Back to posts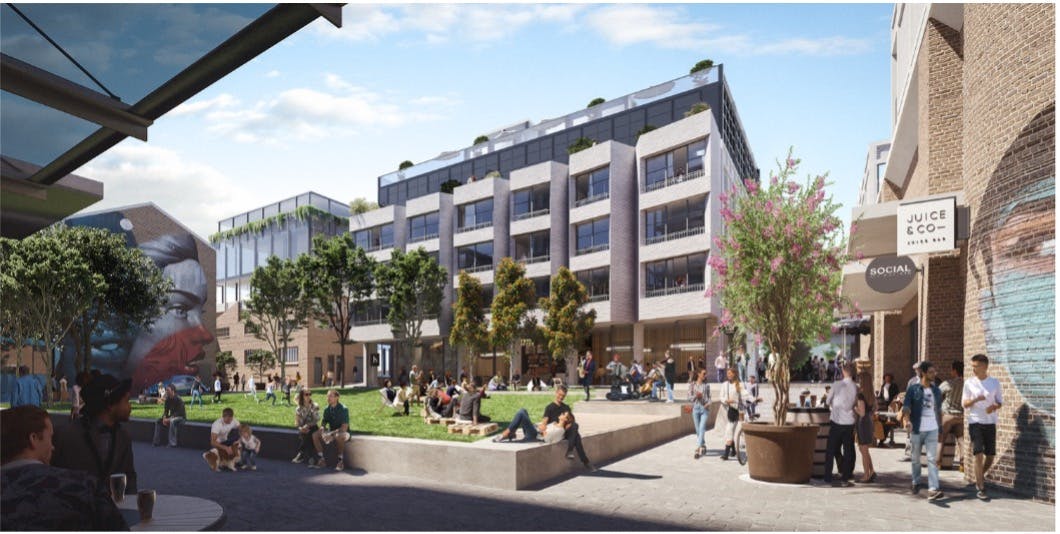 St Peters Build To Rent Case Study
March 31st, 2022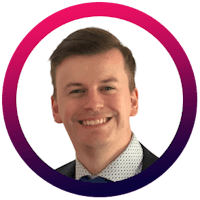 Andrew Fyfe
Precinct 75 is a vibrant creative hub made up of 12 unique character buildings. Set over almost 1.5 hectares in St Peters, the precinct is home to over 70 businesses, occupying suites ranging from 50sqm to 740sqm. The area is a destination for creative growth, uniqueness and delivers a bit of something for everyone. Amenities include free on-site parking, dining destinations, a brewery and furniture showrooms.
Owned and developed by Home, the Precinct 75 will also feature Home St Peters - premium build-to-rent-apartments.
Home is a leading Build to Rent (BtR) platform that is reimagining rental properties in Australia, with a community centric approach and offering service and amenities of a luxury hotel. Many of Home's properties are designed to feature a dynamic mixed used offering tailored for its neighbourhood and to provide an ultra-convenient and integrated lifestyle for Home residents. Home approached propella.ai to help inform the residential and retail components of their BtR development at Precinct 75, seeking to better understand their future Home residents, local residents as well as the existing retail ecosystem that the site is located within.
Propella.ai analysed a set of existing, nearby apartment buildings as a proxy for the likely future resident of Precinct 75 and studied nearby destinational retail precincts to understand what type of visitors they were attracting.  Data collection and analysis was carried out over a number of areas, including:

propella.ai's highly detailed analysis and subsequent report provided the information Home required to:
·      Build an informed Placemaking and Retail Strategy to ensure the right retail mix that will resonate with future customers, the local community and destinational visitors
·      Create strategies to target future residents for the BtR component of Precinct 75 and deliver evidence to support decision making on a range of planning, design, development and leasing matters
·      Have a clear overview of Land Use, Planned Developments and Resident Population Forecast
·      Make predictions (based on propella.ai's artificial intelligence retail supply & demand model) of the highest & best retail uses for the site, that will bring benefit to the surrounding community and help create sustainable retail businesses
·      Deliver a liveability score of out 10, ranking Precinct 75's neighbourhood against other 20-minute neighbourhoods across Greater Sydney
·      Gain a data-backed understanding of what already makes this precinct a successful destination, and how it can be expected to perform in relation to similar existing retail locations.
Testimonial: "Everything about Precinct 75 is unique and purposeful. But we faced a challenge on how to create a space built around the idea of community and catering to the needs of those who live there when they don't exist yet. propella.ai analysis and geo fencing technology gave us the ability to better visualise who our future residents would be, and how they would want to live their lives and use the precinct".
Christian Grahame,
Head of Home.