Back to posts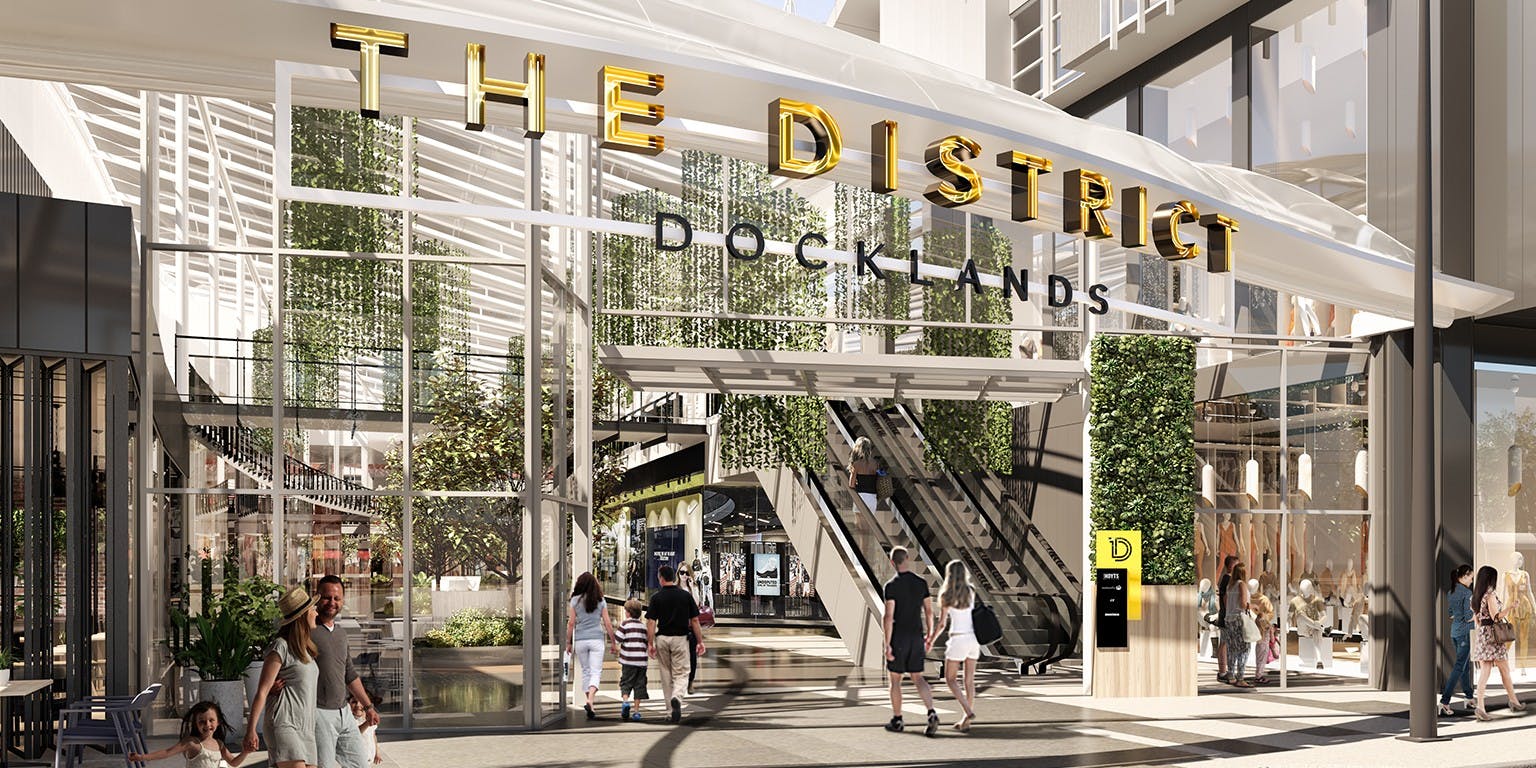 District Docklands Case Study
March 15th, 2022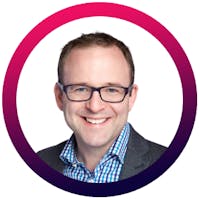 Callan Cameron
Situated on approximately 8ha of land within the harbourside suburb of Docklands, The District Docklands is an urban village that provides leading retail, food and beverage, entertainment and commercial offerings. The precinct caters to a variety of tenants operating in fresh food, daily needs, entertainment, attractions, food & beverage, services, education, fashion, the arts as well as office space. Major tenants include Racing Victoria, Woolworths, Dan Murphys, Hoyts Cinemas, O'Brien Icehouse, H&M and UNIQLO.
Ashe Morgan were considering a residential precinct at The District Docklands and engaged propella.ai to carry out customer profiling of the likely future residents and analysis of the trade area, to assist them with decision making on a range of matters for the future residential development, including: 
Resident amenities for the building, tailored to the future residents; 
Curating additional retail amenity, services and experiences for the future residents and the location; 
Programming of activations & events to resonate with the future residents; and 
Targeting residents in a future marketing campaign. 
propella.ai undertook a large range of data collection and analysis of the existing area as well as similar, close-by residential buildings. Utilising AI and geo-fencing technology, plus Roy Morgan's Helix Persona's, the propella.ai team carried out: 

The report delivered from propella.ai's detailed analysis and future resident and visitor profiling provided AsheMorgan with: 
Analysis of the existing residents living within Docklands, then further refining the target market for the subject residential development by profiling residents within a set of comparable residential apartments as a proxy for the likely future residents 
Insights into the food preferences, hobbies, activities, media consumption, shopping habits, health and wellness routines, and personal attitudes of likely future residents 
Ability to better plan the right resident amenity, services, and experiences to attract and retain these future residents 
Based on propella.ai's statistical and artificial intelligence model, predictions of the most beneficial and sustainable retail uses for the future residential development that will also appeal to the likely future residents 
A deep understanding of the target audience for marketing activities 
 
"The District Docklands already offers abundant amenity for local residents, however we wanted to explore the attitudes and behaviours of other potential customer segments, to help inform a range of decision making on our future residential precinct.  It was vital for us to understand how our plans could successfully draw in both residents and visitors and create a completely integrated, mutually beneficial environment. The psychographics and location intelligence data gave us an incredibly detailed idea of who we should be targeting, and how we could create, invest in and market a new class of residential asset for this location." 
- Senior Development Manager, Ashe Morgan
To learn how we can help you plan holistically for your next Build to Rent development, watch this short video