Back to posts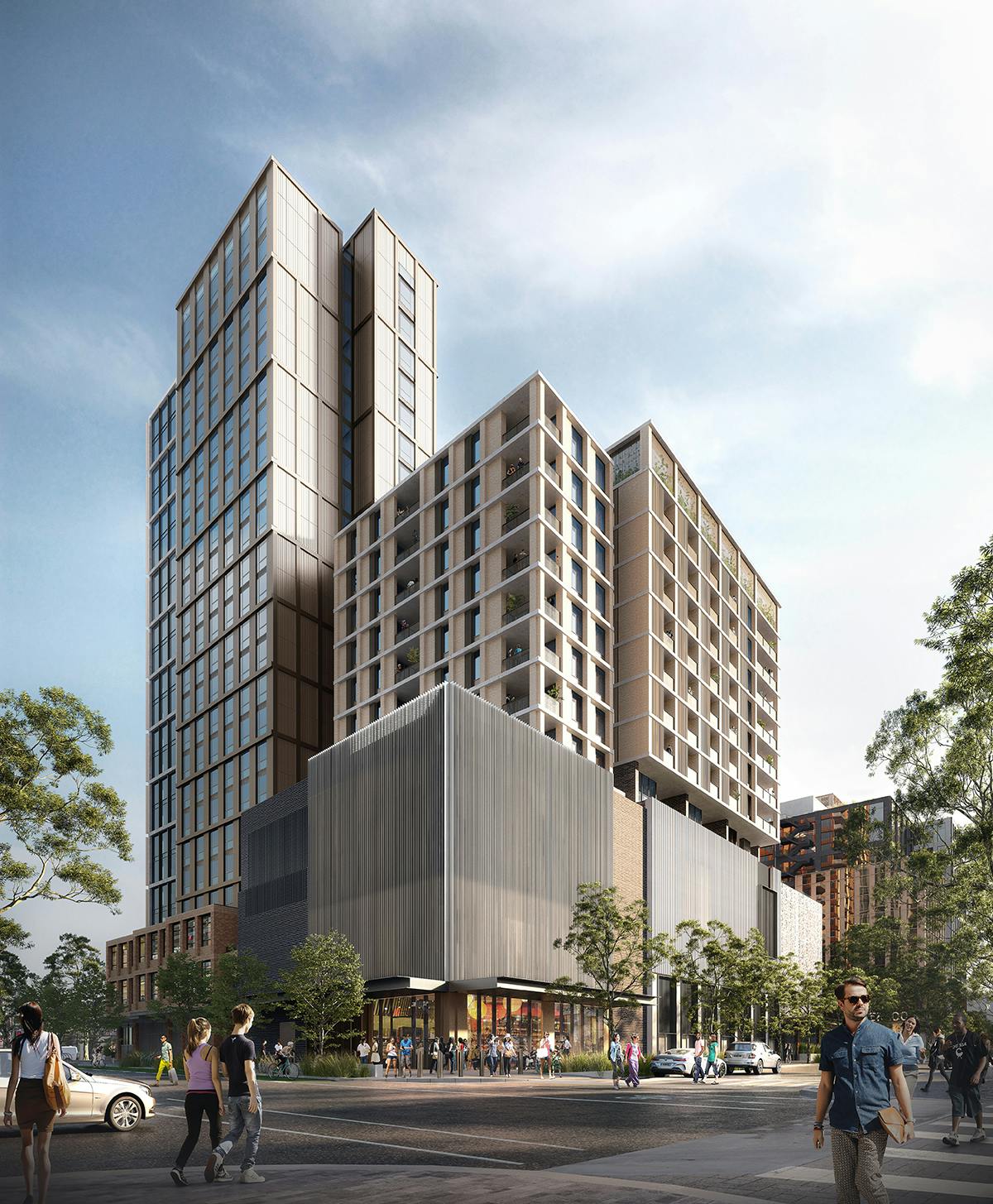 Waterloo Metro Quarter Case Study
March 18th, 2022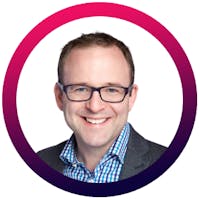 Callan Cameron
Mirvac and John Holland's $900 million mixed use precinct comprises an innovative 30,000 sqm workplace building, a 24-storey apartment building and a 25-storey student accommodation building, as well as 70 social housing apartments. More than five per cent of the residential floorspace will be dedicated to affordable housing. 
Propella.ai delivered customer insights on future residents, workers and visitors including psychographics, demographics and people movement analysis, to help Mirvac and John Holland:
Curate the right ground floor retail uses for future customers and the surrounding community;
Inform residential building design, such as appropriate resident amenities, services and programs to attract and retain future residents; and
Better understand their target office tenants as customers, to help inform the office development and leasing strategy.
Learn how to make decisions based on facts and data for your mixed-use development, read more