Back to posts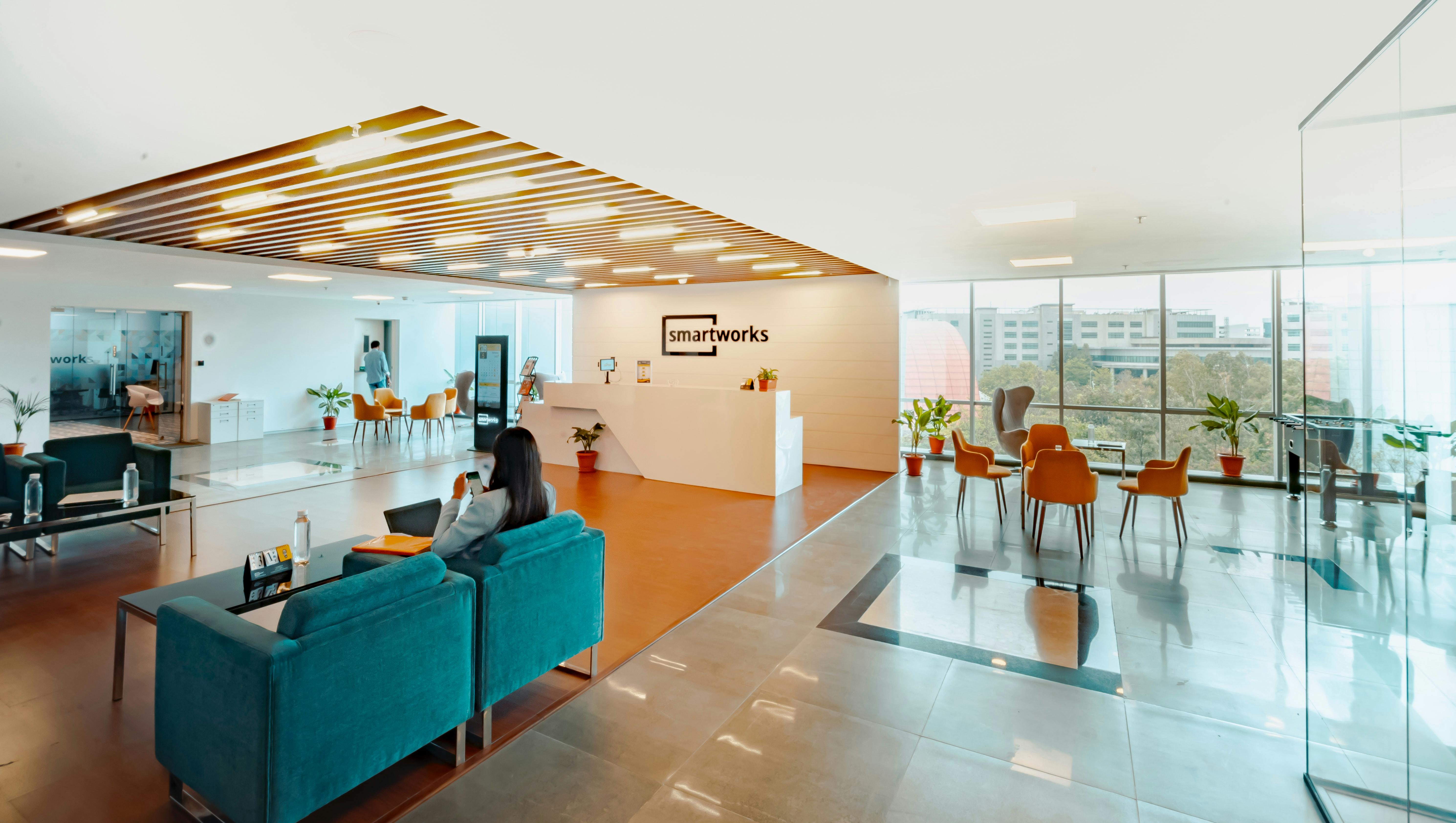 Refurbished Office Buildings Attract Workers Back
December 6th, 2022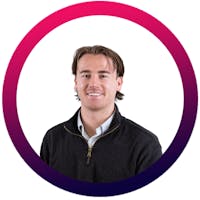 Connor Dixon
The Worker Activity Index ("WAI") of four office buildings in Melbourne with recently upgraded lobbies and abundant third space amenity was recently analysed in comparison to the Melbourne CBD average.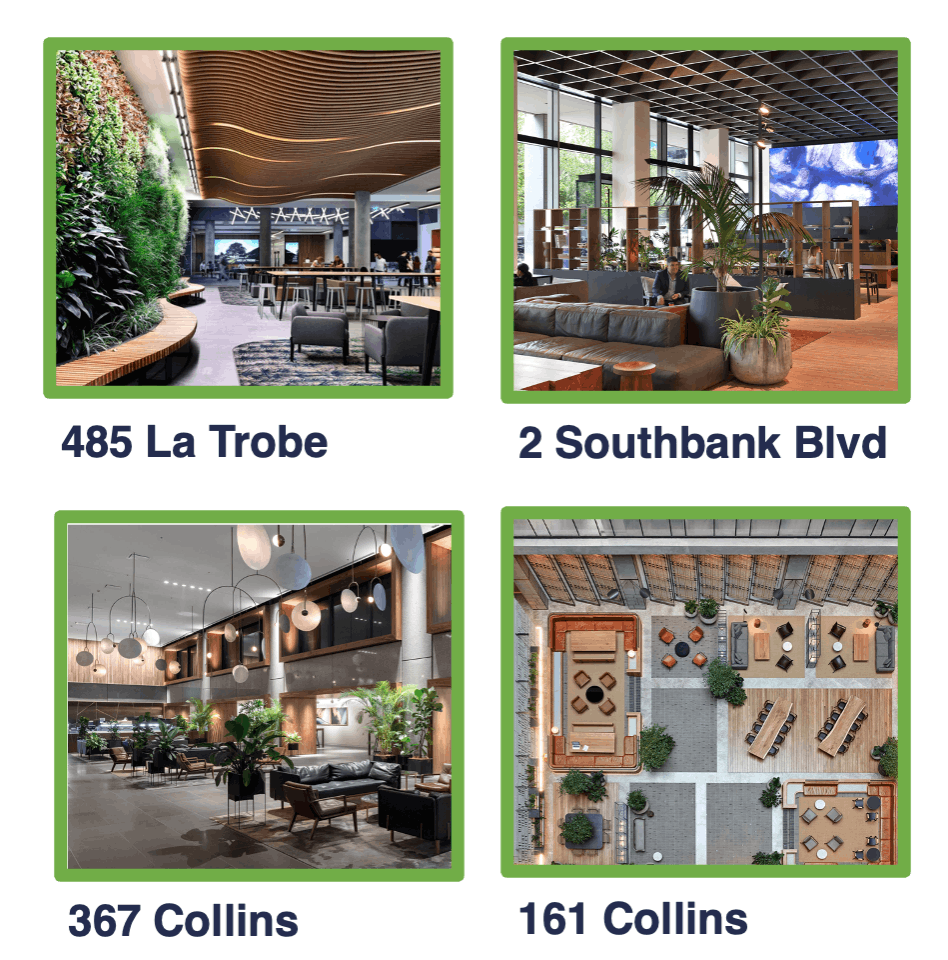 The WAI measures the level of identified worker visits to an individual office building ("activity") as a proportion of the total Net Lettable Area ("NLA") of the building, using de-identified and anonymised mobile phone data and propella.ai's proprietary algorithms. The WAI is a new measure of demand for the office sector, allowing individual office buildings to be compared against each other irrespective of their size or vacancy levels, to determine which buildings are attracting workers back to the office, and which buildings are not.
Buildings can also be group together to derive benchmarks such as the Melbourne CBD Average (red line) and carry out this analysis of "Refurbished Buildings" (green line).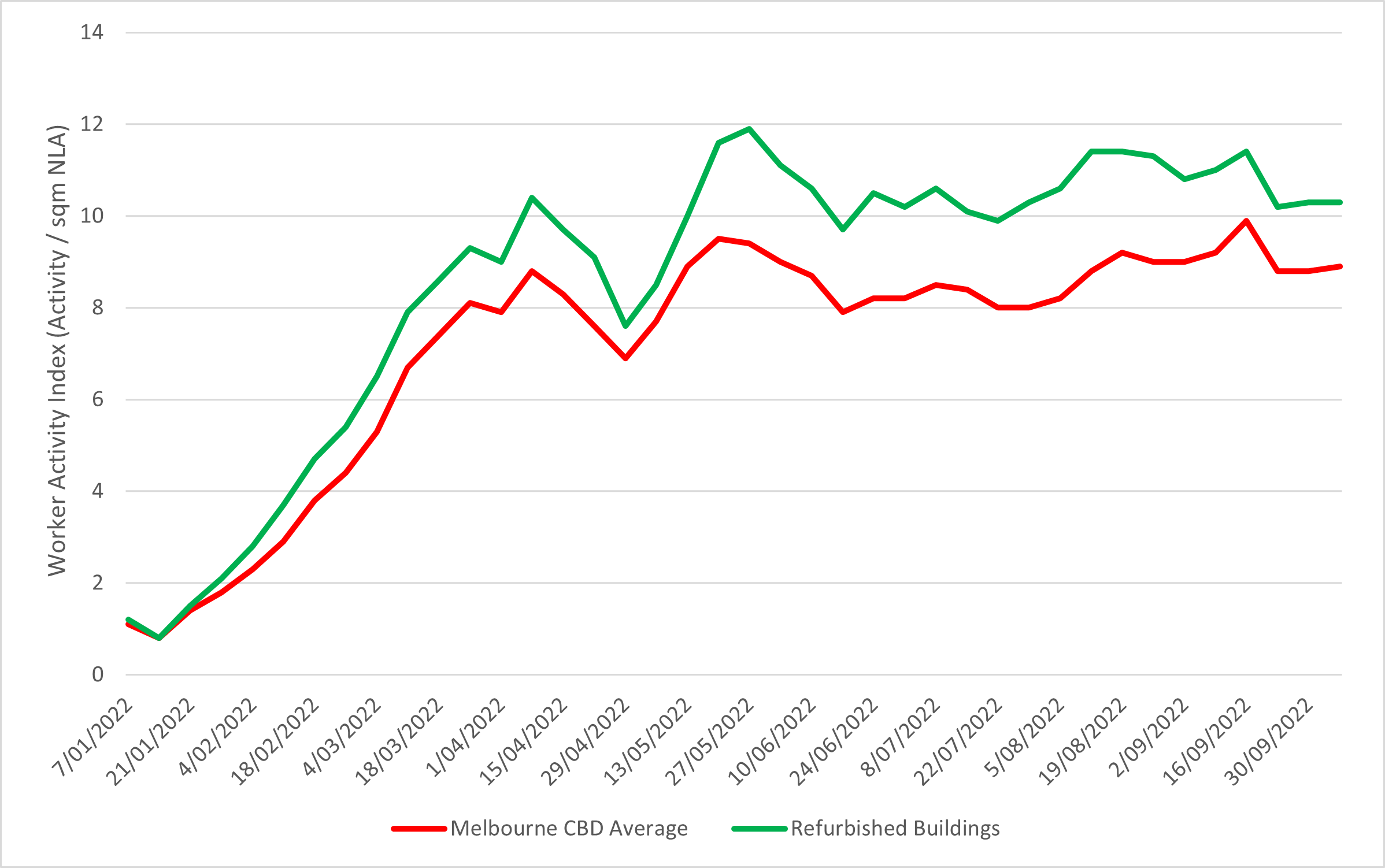 Since the beginning of 2022, the WAI has consistently been higher in the four Refurbished Buildings, with a noticeable widening of the gap from May 2022 through to October 2022.
This evidence suggests that buildings that have undergone extensive refurbishment, including abundant third space amenity and upgraded lobbies, are attracting workers back to the office in greater numbers than the average office building.