Back to posts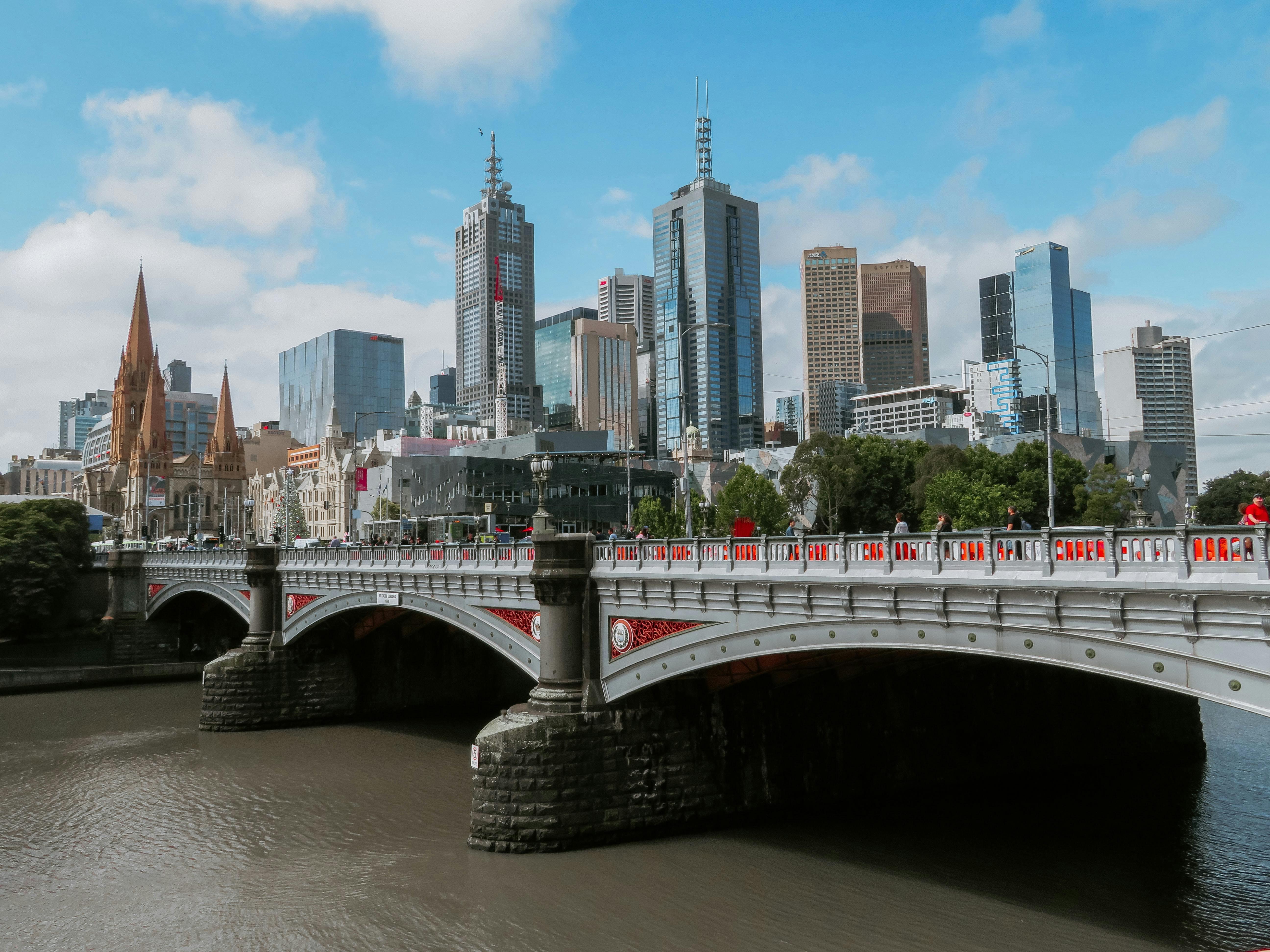 Return to Office - a Strong Start for 2023 in Melbourne
February 3rd, 2023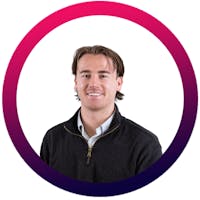 Connor Dixon
The Worker Activity Index is a new measure of demand for the office sector, allowing individual office buildings to be compared against each other irrespective of their size or vacancy levels, to understand which buildings are attracting workers back to the office, and which buildings are not.
Buildings can also be group together to derive WAI benchmarks, such as the Melbourne CBD Average.
We have analysed the WAI for the Melbourne CBD following the final lockdown in late 2021, through until the week ending Friday 20th January 2023, to predict Return to Office trends that may occur in 2023.
Back in December 2021, the Melbourne CBD reached a peak WAI of only 5.8. CBD workers took time off over the holiday period and the Melbourne CBD WAI "bottomed out" at 0.8 in January 2022.
After the holiday period, the Return to Office in 2022 was gradual throughout January, February and March, reaching a WAI of 9 in the week ending 8 April 22, just before the Easter and Anzac Day Holidays which caused a decrease in WAI.
From May 2022 through until September 2022, the Melbourne CBD WAI plateaued at an average of 9, before hitting 11.0 at the end of October and reaching a new post-COVID peak of 11.7 in the week ending Friday 16 Dec 22.

Our most recent data at the time of posting this blog (being the week ending Friday January 20th 2023) shows the Melbourne CBD WAI already hitting 7.7. At the same time last year in January 2022, the Melbourne CBD WAI was only 1.4.
With the post-COVID WAI peak for 2022 recorded in December and a strong rebound in the Return to Office already observed in January 2023, we are predicting that the Melbourne CBD will achieve a new post-COVID WAI peak prior to the 2023 Easter Holidays.
Subscribers to propella.office can keep a close eye on the Melbourne CBD WAI themselves, which is updated weekly by COB each Monday. Contact us if you would like a demonstration of propella.office.