Back to posts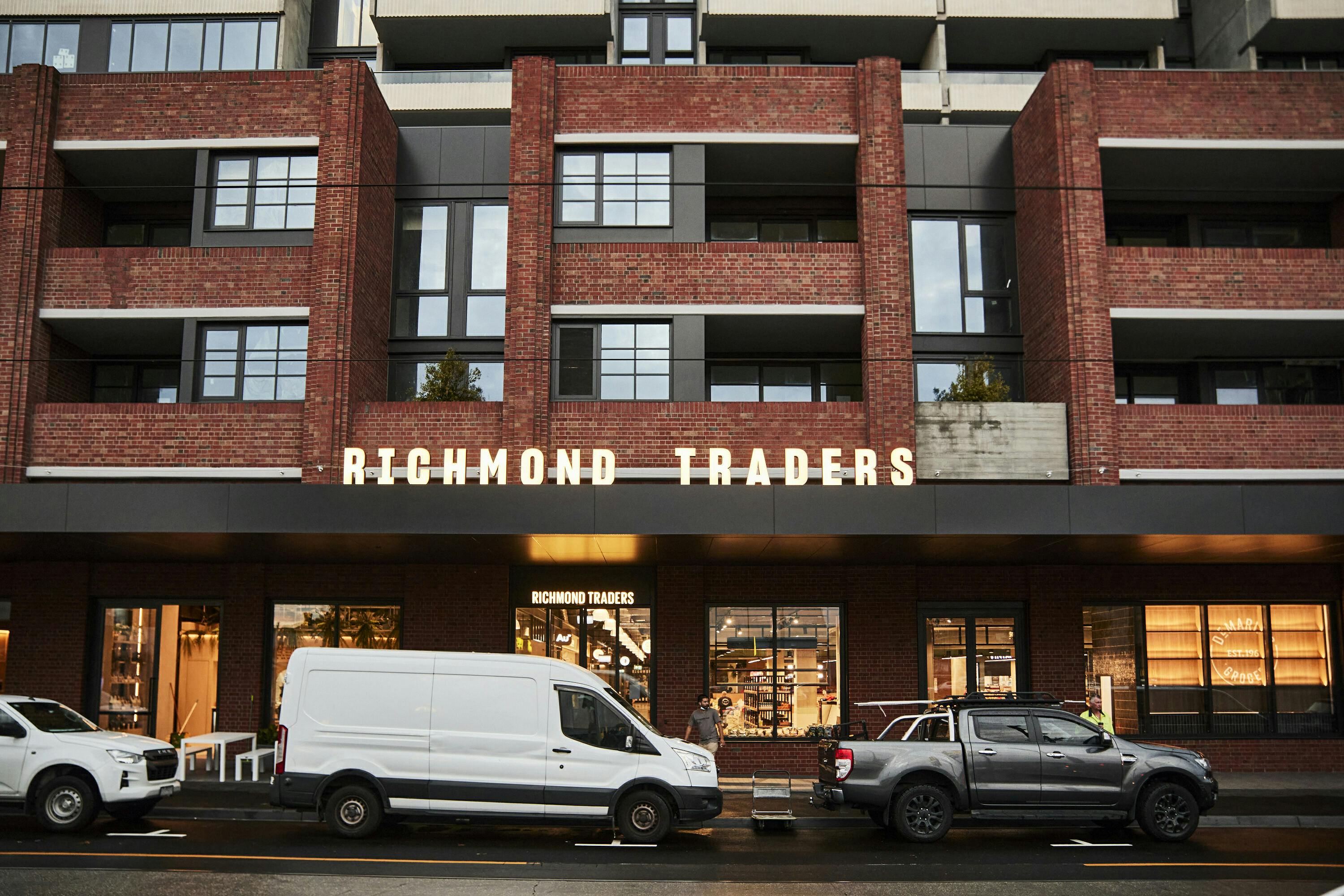 Richmond Traders Case Study
March 27th, 2022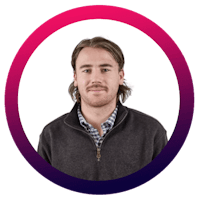 Connor Dixon
Richmond Traders is a new fresh food market and dining spot. Located in the heart of Richmond, this 7,000 square metre urban market brings together the best produce from providores across Victoria. The traders include Cobb Lane Bakery, Au79 Café, Earl Canteen, DeMaria's Fresh Food & Deli, Cannings Free Range Butchers, Vintage Cellars and a new generation Coles supermarket.
Owned and developed by Home, the Richmond Traders precinct will also feature Home Richmond - premium build-to-rent-apartments that will be available for lease from July 2022.
Home is a leading BtR platform that is reimagining rental properties in Australia, with a community centric approach and offering service and amenities of a luxury hotel. Many of Home's properties are designed to feature a dynamic mixed used offering tailored for its neighbourhood and to provide an ultra-convenient and integrated lifestyle for Home residents.
Home approached propella.ai to seek advice on future retail uses that should be considered at Richmond Traders to deliver outstanding amenity and services for future BtR residents, fulfil the needs of the local community and help support the establishment of a successful retail precinct.
Through analysis of existing fresh food markets across Melbourne, propella.ai defined a target trade area for Richmond Traders and then profiled residents living within this trade area to understand their attitudes, behaviours and characteristics. Data collection and analysis was carried out over a number of areas, including:

propella.ai's highly detailed analysis and subsequent report provided the information Home required to:
·      Gain a data-backed understanding of what already makes Richmond a popular destination for workers, residents and visitors
·      Take learnings from other fresh food markets in Melbourne, through analysis of their customers and trade areas
·      Develop a target trade area for Richmond Traders to focus on the wants and needs of these people when planning the development
·      Build an informed placemaking and retail strategy to plan the right retail mix that will resonate with future BtR residents, the local community and destinational visitors
·      Help inform the retail leasing strategy for Richmond Traders through data insights
 Testimonial:
"Richmond Traders is a new urban market, and here we're championing all that's loved and local. In developing the precinct we worked with propella ai to understand the needs of our community - what they like and what's not currently available for them. The customer and location intelligence insights delivered by the team at propella.ai was a critical element of our retail mix and leasing strategy."
Christian Grahame, Head of Home.
To learn more about how these types of insights could benefit your next development, contact us today