Back to posts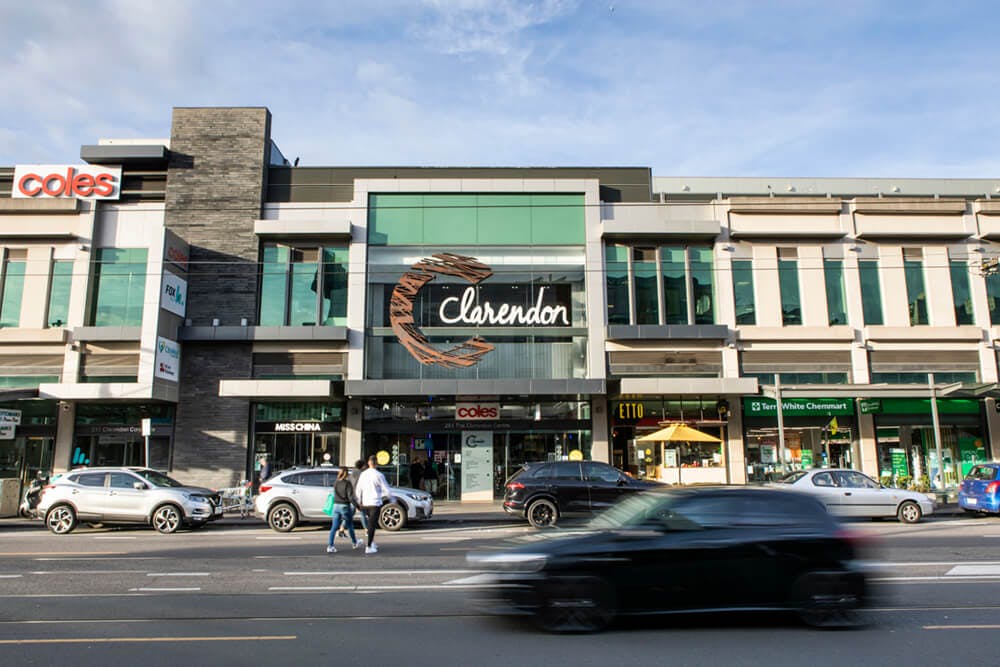 The Clarendon Centre Case Study
March 30th, 2022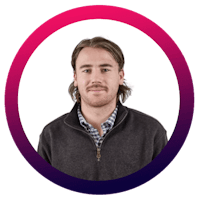 Connor Dixon
The Clarendon Centre is owned by the Clarendon Property Group. It is a 4,600m2 retail centre with 3,880m2 of office space, situated in the heart of Clarendon Street, South Melbourne, 1.5km from the Melbourne CBD. The retail component comprises a Coles supermarket, 21 specialty stores and a Medical and Allied Health Centre. The two upper office levels are occupied by Fox FM, Triple M and the Head Office of Southern Cross Austereo.
Clarendon Property Group approached propella.ai to gain a deep understanding of who their current and target customers are, carry out competitor analysis and use data analytics to help inform asset repositioning, marketing and leasing strategies.
Using AI technology, geo-fencing capabilities and psychographic profiles, propella.ai collected, measured, and analysed key information about Clarendon Centre's visitors (both pre- and post-COVID), including:

Using these data-driven insights, propella.ai was able to assist Clarendon Property Group to:
·      Pinpoint the times and days of highest and lowest traffic, and why, to determine when promotions, events or activities should be carried out at the centre
·      Determine how locals currently utilise the centre in comparison to competing centres, to inform strategies on how to improve customer loyalty over nearby competitors
·      Understand the psychographics of their customers to determine what kind of customers they should be targeting, and in what areas
·      Determine what amenity and services they should be incorporating into the centre to attract these target customers, based on their preferences and attitudes
Testimonial:
"Retail in the inner city has always been competitive, and the impacts of COVID have made attracting visitors and ensuring they come back even more challenging. propella.ai have been able to give us deep, accurate and highly beneficial insight into our customers and how they use our services - in turn, allowing us to better serve them, bring in business for our retailers, and be proactive, rather than reactive, in how we invest and plan."
Vanessa Brown
Head of Marketing
Learn more about how our data-led insights could assist your centre here