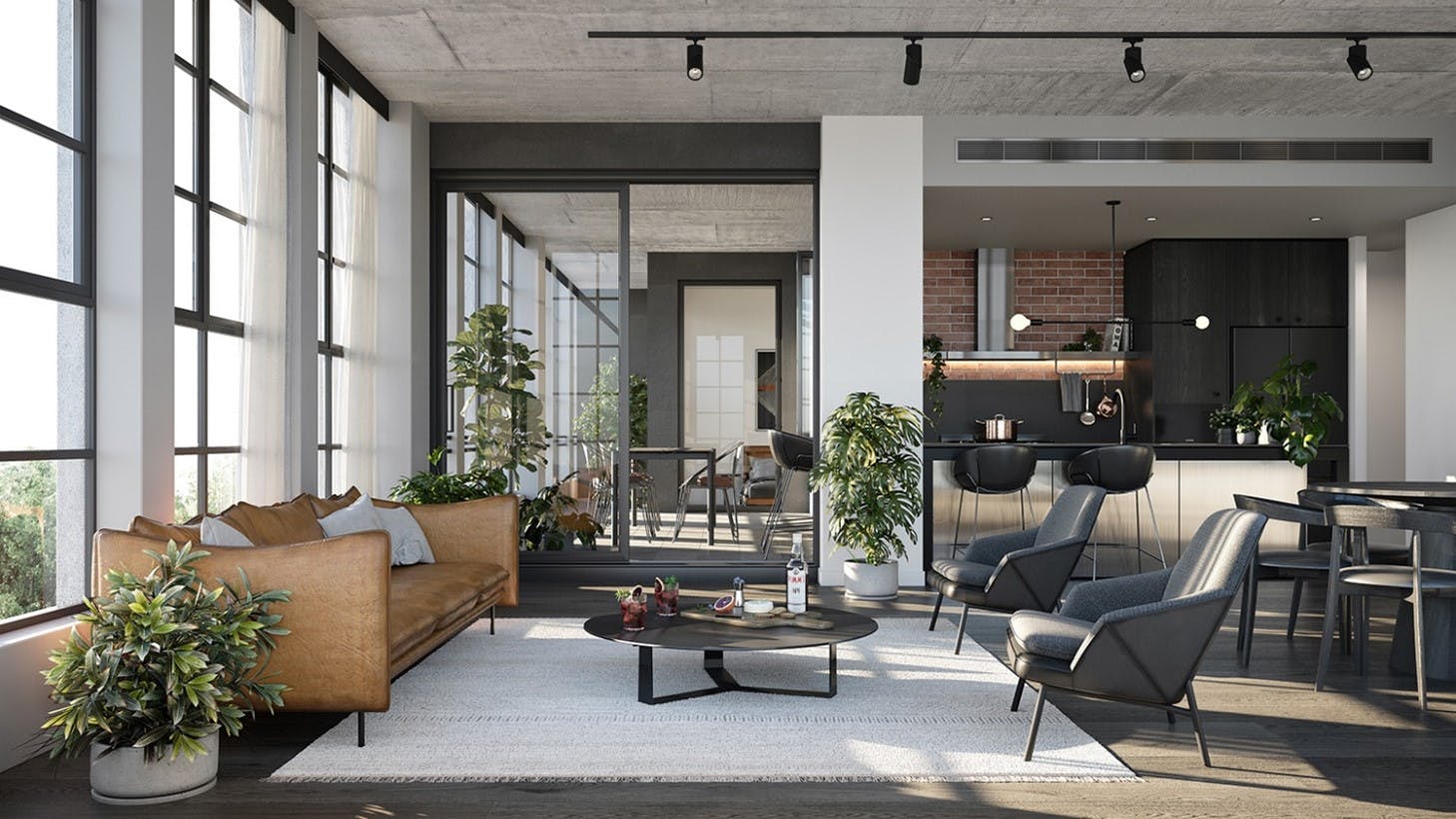 Build to Rent
Build to Rent projects can be tricky to plan. How do you know what amenity and services to provide when you don't yet even know who you customers are?
Build to Rent Insights
The right analytics to best position your Build to Rent development.
propella.ai uses insights based on data and proprietary technology to give you a sound understanding of your most likely target market as well as detailed analysis of the commercial ecosystem within the trade area, to ensure you deliver the right product for the right location.
Our Build to Rent customer insights provide information on your future residents like:
What type of people they are
Their values, attitudes, behaviours
Where they go during different hours of the day
What they spend their money on
Where they currently live across Sydney and Melbourne
Our Build to Rent location analysis examines various aspects of the trade area including:
Who are the existing residents, workers and visitors are
Retail supply (including detailed food & beverage analysis)
Retail supply/demand analysis, to identify opportunities and retail oversupply
This knowledge takes the guesswork out of decision-making to ensure you:
Tailor resident amenity and services to suit your future residents
Curate the right ground floor retail uses
Plan activations, events and experiences that will resonate
Design buildings and apartments accordingly
Pinpoint future residents to target in your marketing and leasing campaigns
We've worked with Australia's largest institutional property investment and development companies.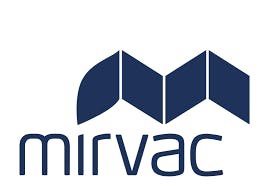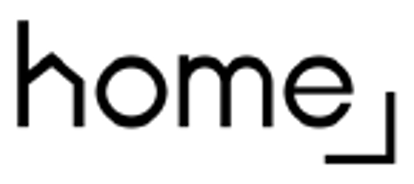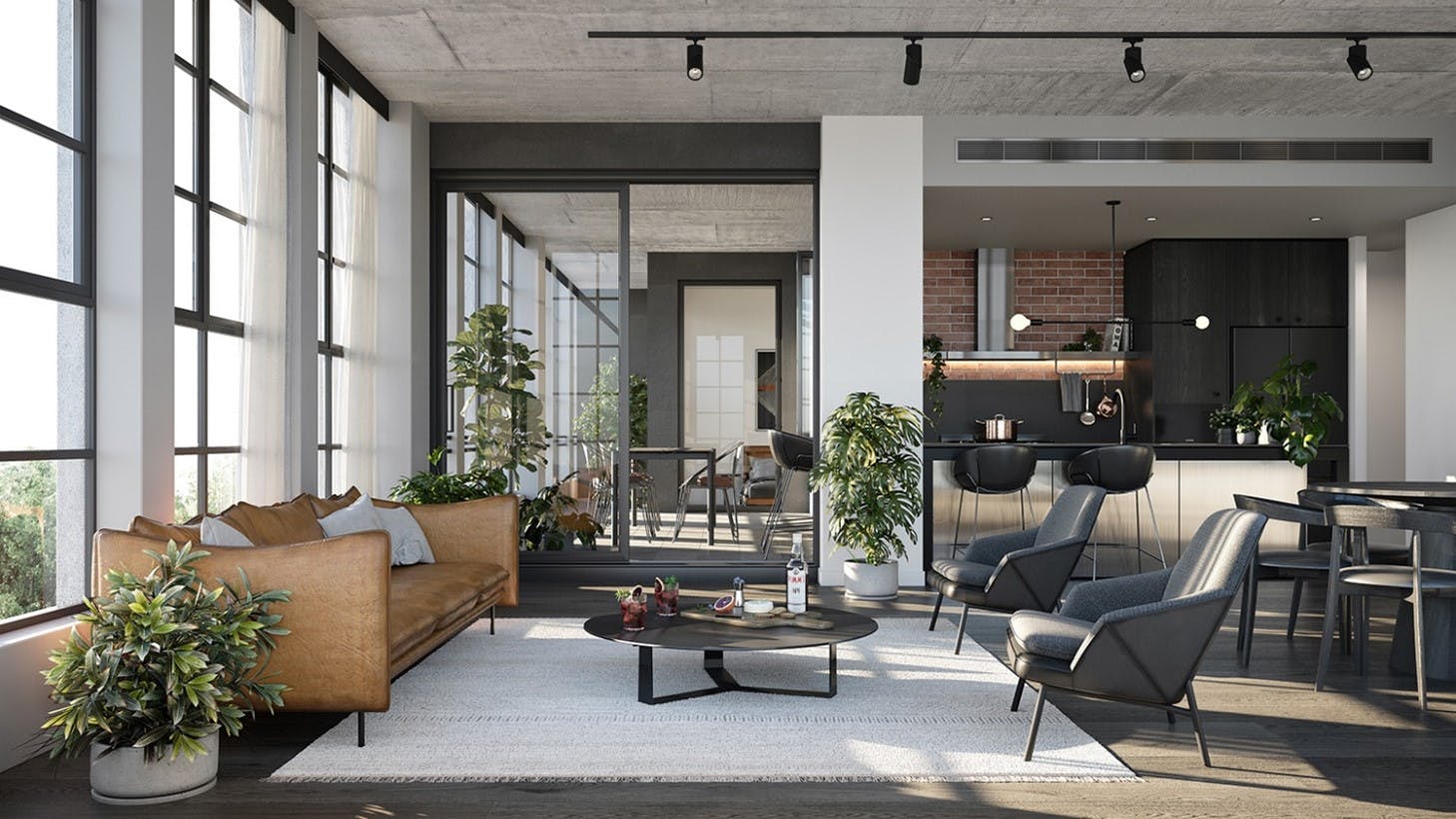 Custom Reporting
We give you the actionable insights so your team can make the right call.
Our custom reports provide deep customer insights and location intelligence through the use of big data and artificial intelligence.
Each report is individually prepared by our team of expert data scientists and property analysts.