Community
Understanding how services and amenity within the local community are being used, is fundamental to effective urban planning.
propella.ai uses proprietary technology to compare community assets, and determine to what extent services and amenity are utilised to help you prioritise asset management activities.
Learn more about how propella.ai's SIMPLE platform can support effective community planning.
Community Asset Utilisation
How well serviced is the area around your community asset?
From parkland to libraries - having an understanding of the people using your social infrastructure assets and how they use them can help you prioritise investment where its needed most.
propella.ai's analyses can help you identify:
where the visitors to your community assets are coming from
how many of these residents are from the local community
the busiest days of week and hours of the day
how visitation compares with other comparable assets in your municipality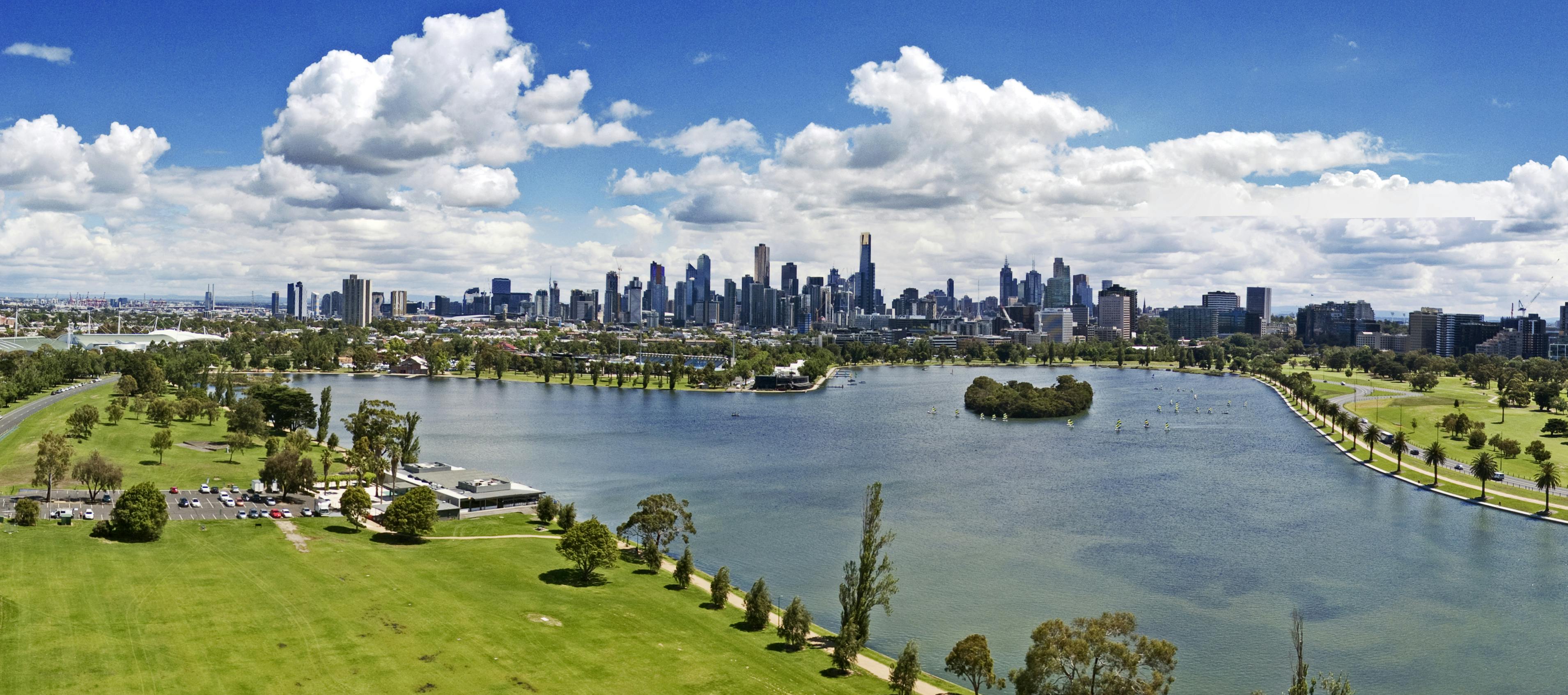 For Asset and Property managers, it's helpful to have this deep understanding of how your assets are being used, allowing you to make data-driven decisions across the community asset portfolio.
propella.ai's property insights can assist with:
Resident population trends
Asset lifecycle management
Maintenance prioritisation
Supporting community engagement with actual usage data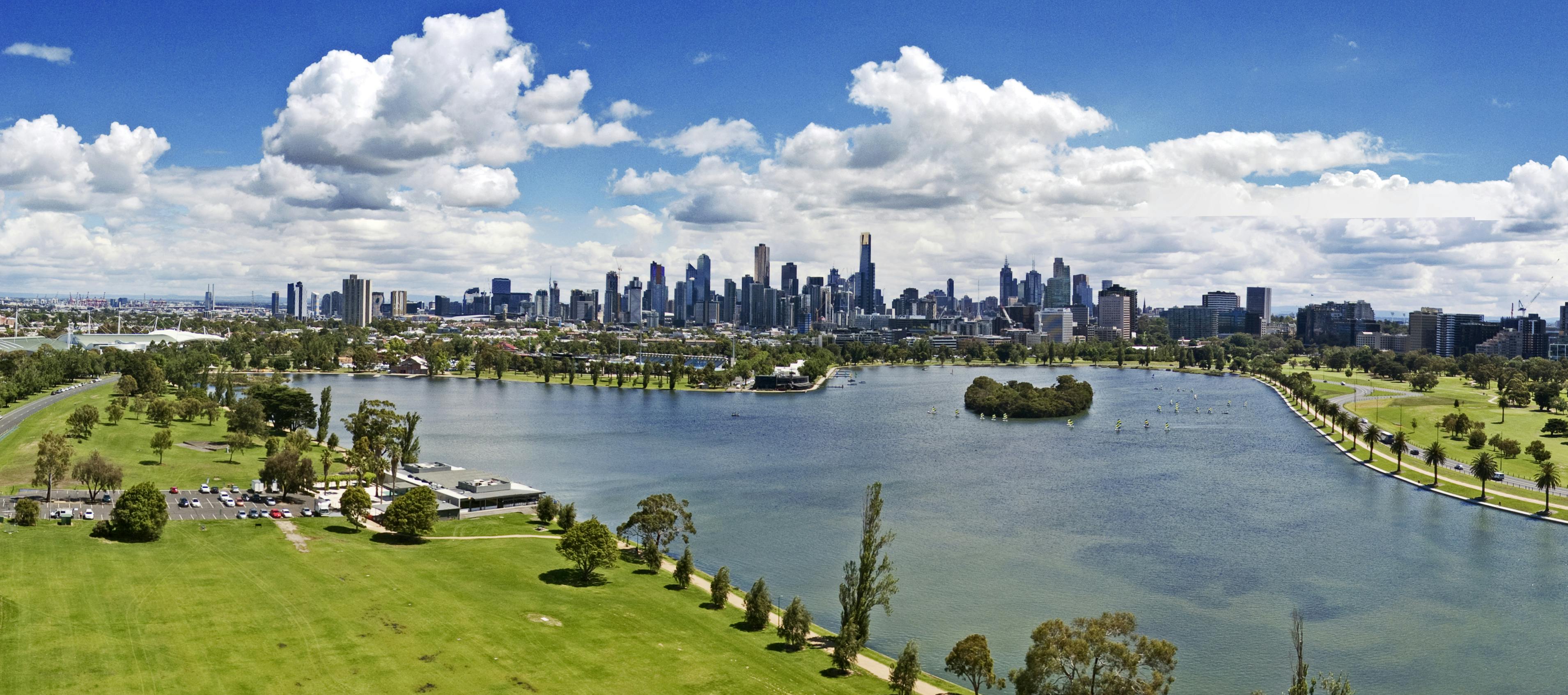 Custom Reporting
We give you the actionable insights so your team can make the right call.
Our custom reports provide deep customer insights and location intelligence through the use of big data and artificial intelligence.
Each report is individually prepared by our team of expert data scientists and property analysts.
We've worked with Australia's largest institutional property investment and development companies.