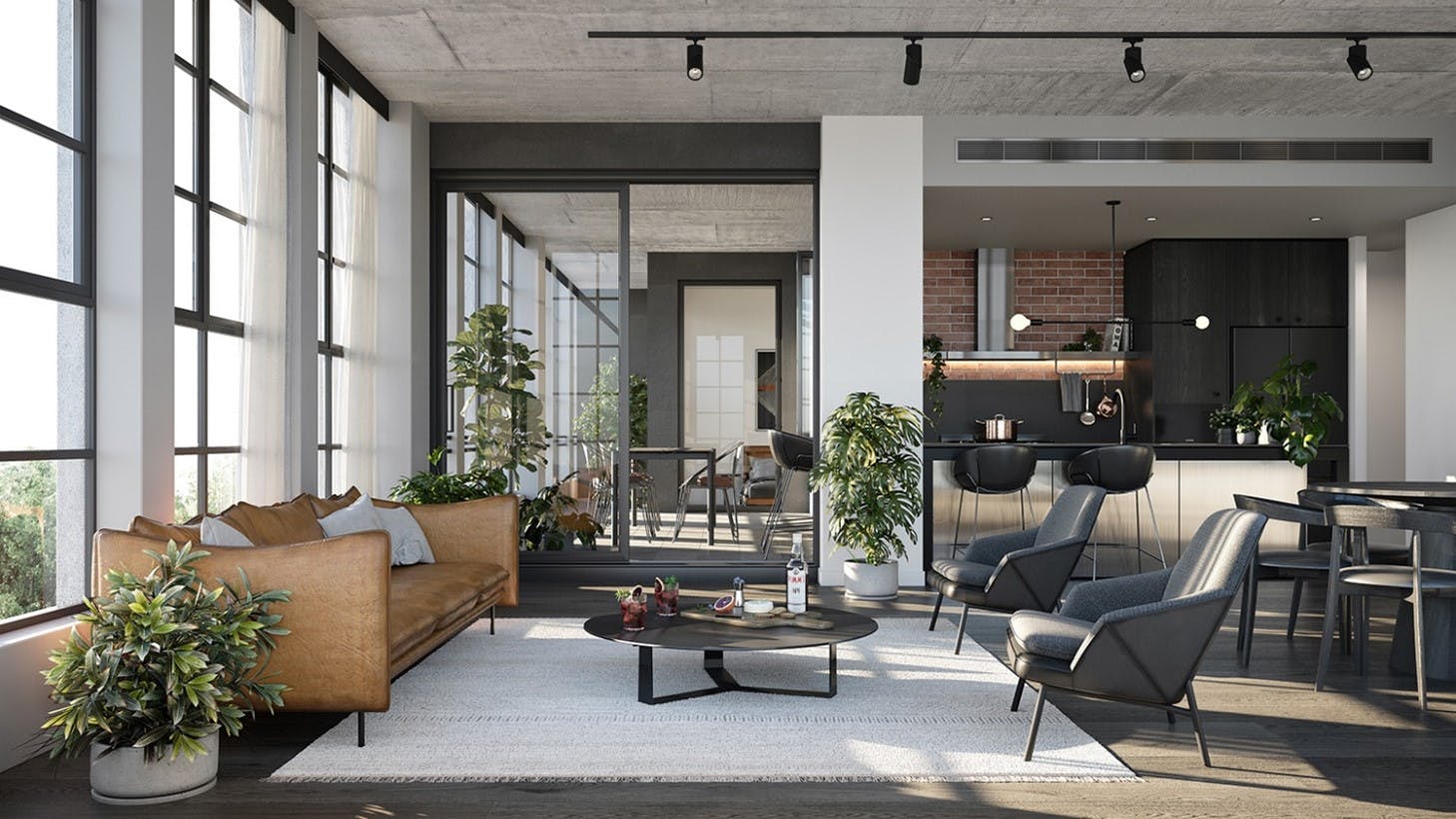 Mixed-use Development
Blending residential, office, retail and other uses into a single location, Mixed Use Developments can provide an efficient use of land and infrastructure. However, determining the appropriate uses for a location can be challenging. propella.ai uses unique data and AI to determine which uses and customers will drive success.
Mixed-use Development Assessment
Assess and align all aspects of your mixed-use development.
Successful development of a mixed-use site requires accurate insights about your future office workers and residents. We determine these through our Customer Profiling.
Creating a sustainable mixed use asset also requires a deep understanding of the development site and the commercial ecosystem within which the site exists. We use our proprietary Location Intelligence for such analyses.
These detailed insights allows you to:
Curate the right retail uses for your development;
Design resident amenities, services and programs to attract residents;
Locate future residents that match your profile, to target in your sales, leasing and marketing campaigns;
Understand your target office tenants as people
Make better informed decisions on your development and leasing strategy, to target and secure tenants.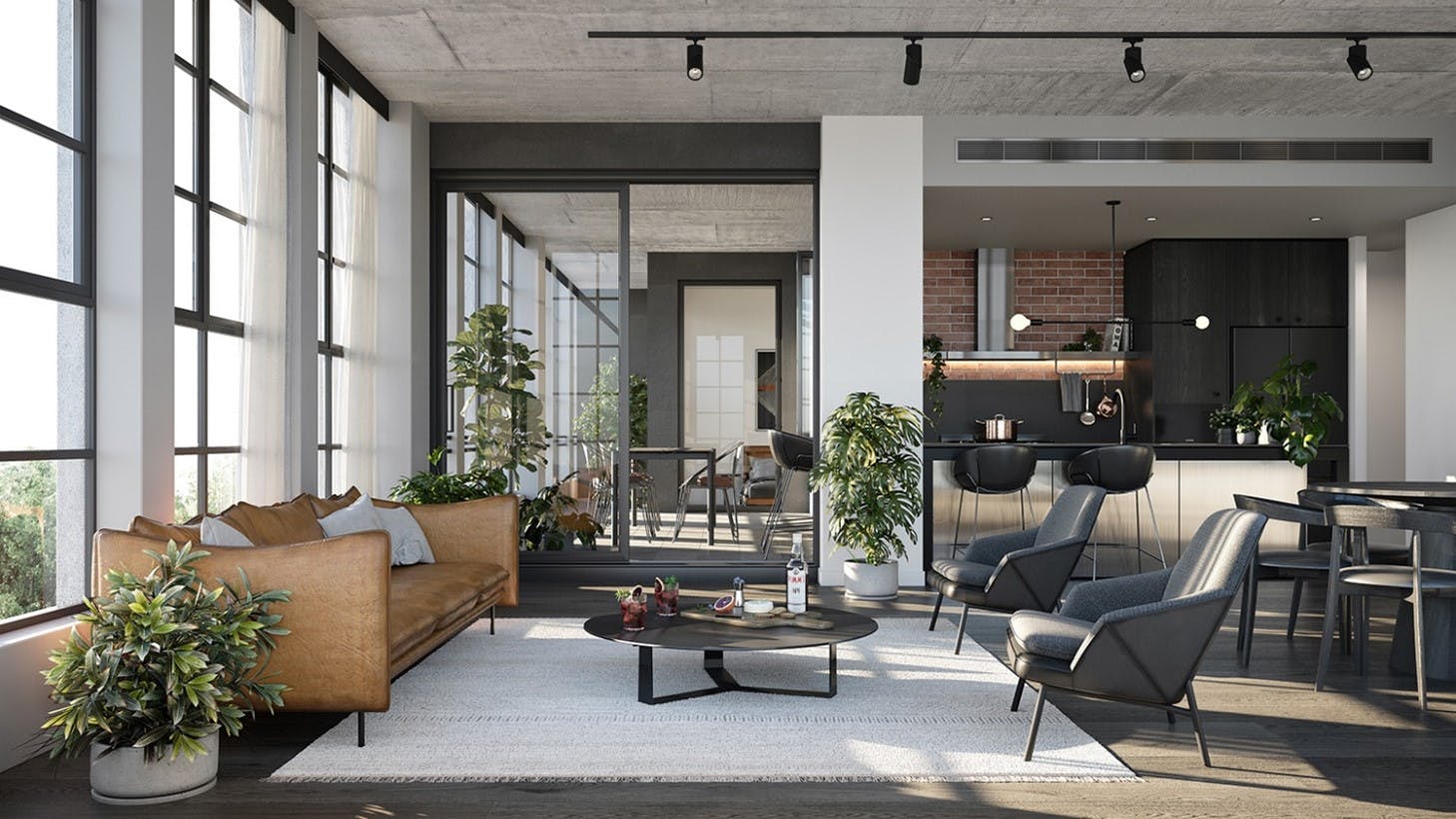 We've worked with Australia's largest institutional property investment and development companies.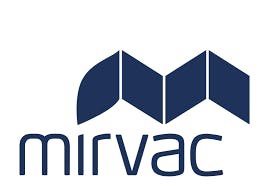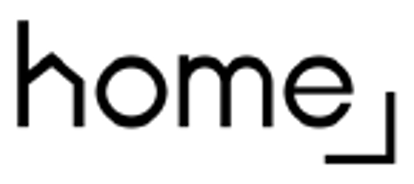 Custom Reporting
We give you the actionable insights so your team can make the right call.
Our custom reports provide deep customer insights and location intelligence through the use of big data and artificial intelligence.
Each report is individually prepared by our team of expert data scientists and property analysts.