Shopping Centres
Years of lockdowns and the rise of online shopping has made operating retail shopping centres more difficult.
propella.ai is using unique data and proprietary technologies to help asset managers understand their customers, trade area and opportunities.
Shopping & Retail Analysis
Identify opportunities in your retail offerings.
While operators may have visibility over key metrics for their centre, they often have little understanding of who their customers are, and where they're coming from.
Go beyond shopping centre metrics like MAT to understand more about the customers visiting your centre as well as the local competition, to learn:
where your customers are coming from
how localised your centre/site's trade area is
how your centre/site compares to the competition within the trade area.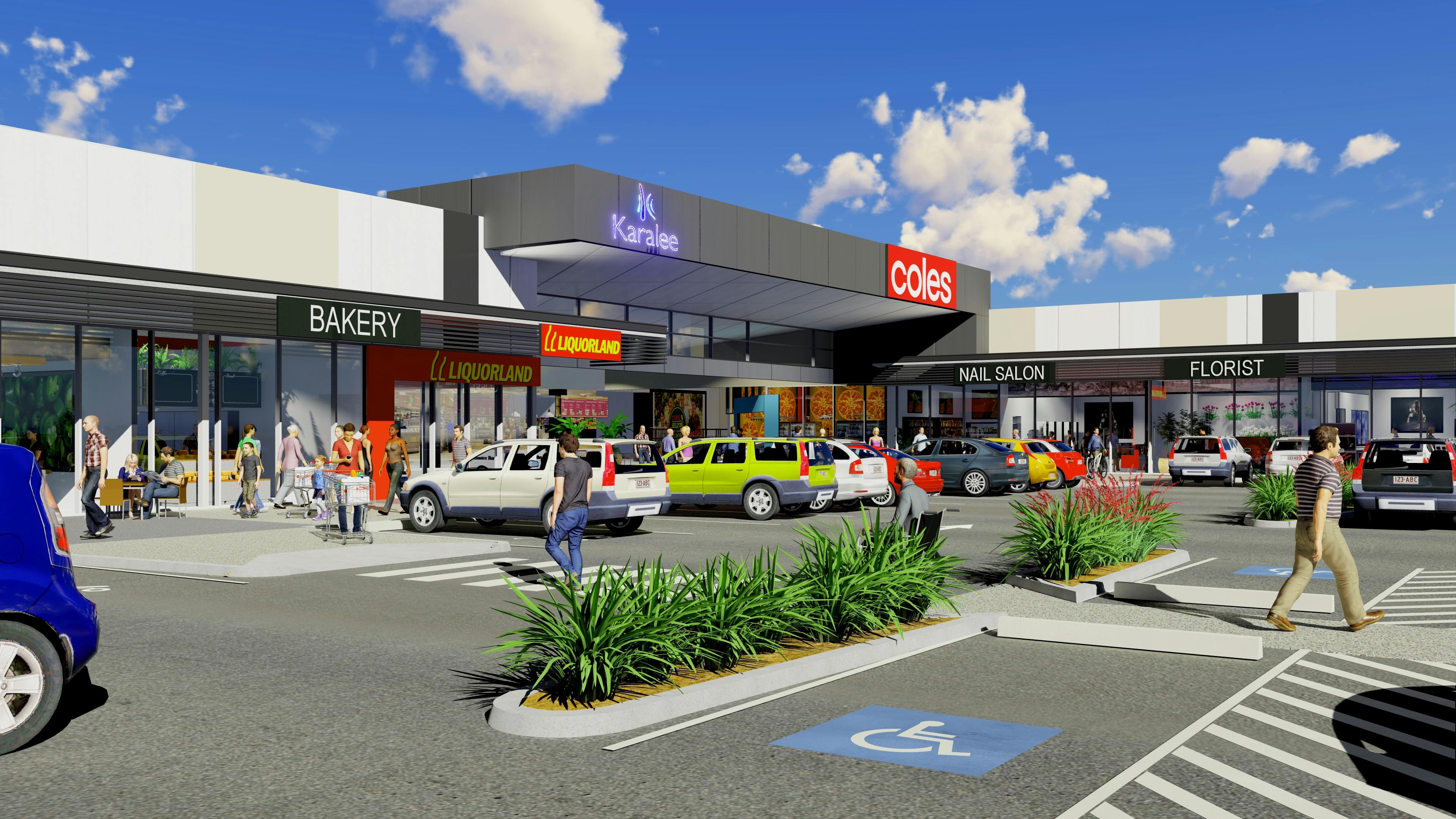 For asset and property managers, it's crucial to have a deep understanding of how your assets are being used, allowing you to make data-driven decisions across the community asset portfolio.
propella.ai's property insights can assist with:
Resident population trends
Asset lifecycle management
Maintenance prioritisation
Supporting community engagement with actual usage data
Custom Reporting
We give you the actionable insights so your team can make the right call.
Our custom reports provide deep customer insights and location intelligence through the use of big data and artificial intelligence.
Each report is individually prepared by our team of expert data scientists and property analysts.
We've worked with Australia's largest institutional property investment and development companies.