Getting the right mix of services and amenity for your Build to Rent (BTR) development is critical to ensuring long term success. To support your acquisition, development and asset management strategies, you need a sound understanding of your target market within that location to ensure you can deliver the right product for the right location.
We've worked with Australia's largest institutional property investment and development companies.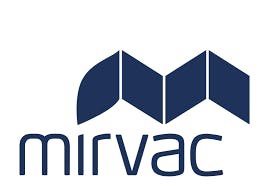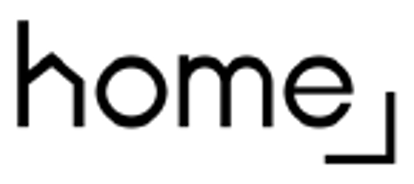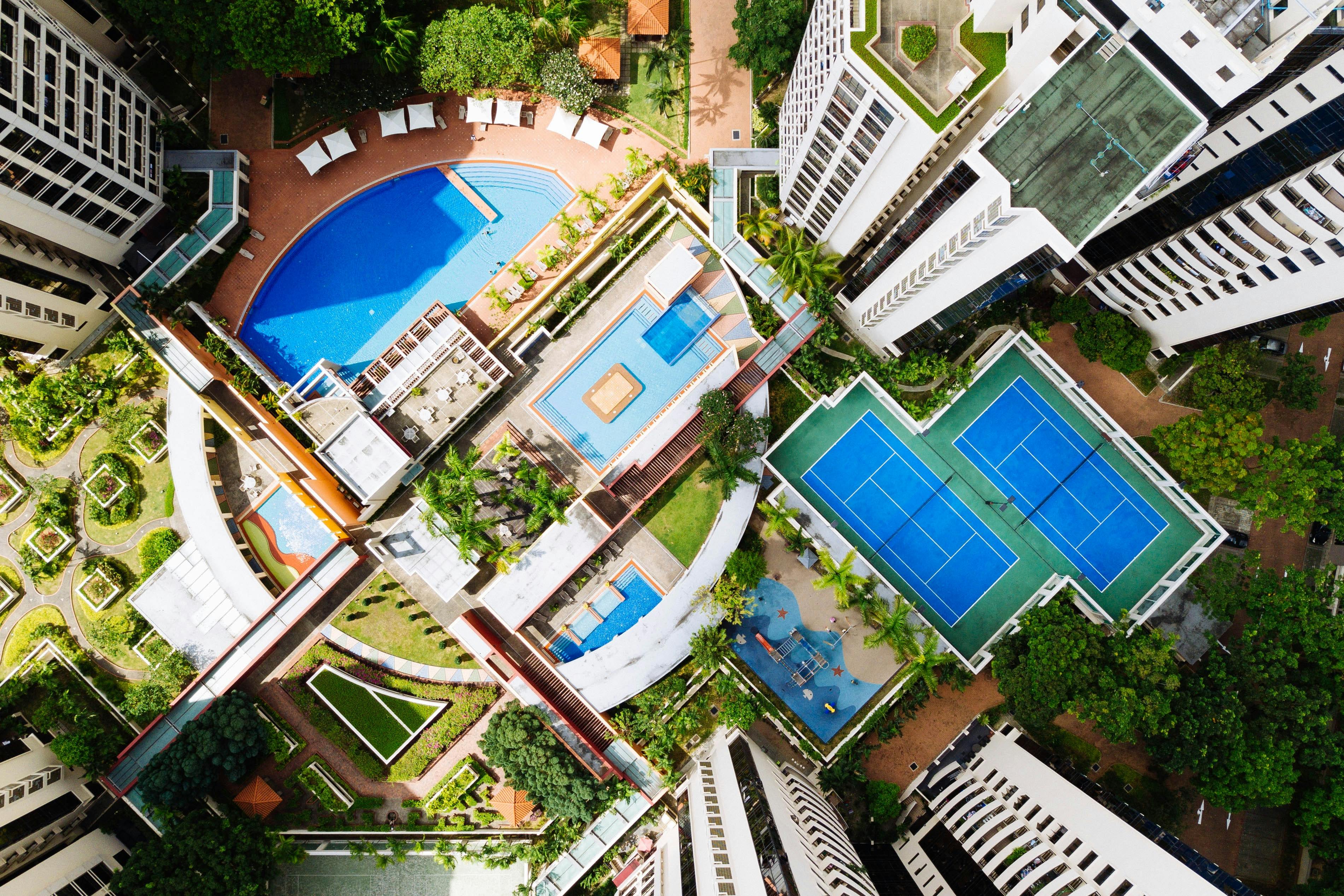 For Development Managers
Leverage BTR customer insights to inform aspects of development design, marketing, leasing and asset management, such as
Tailor resident amenity and services to suit your future residents
Curate the right ground floor retail uses
Program activations, events and experiences that will resonate
Inform building and apartment design
Locate future residents that match your BTR customer profile, to target in your marketing and leasing campaigns
BTR showcase video
Learn about how we identify and profile future Build To Rent customers for property developers.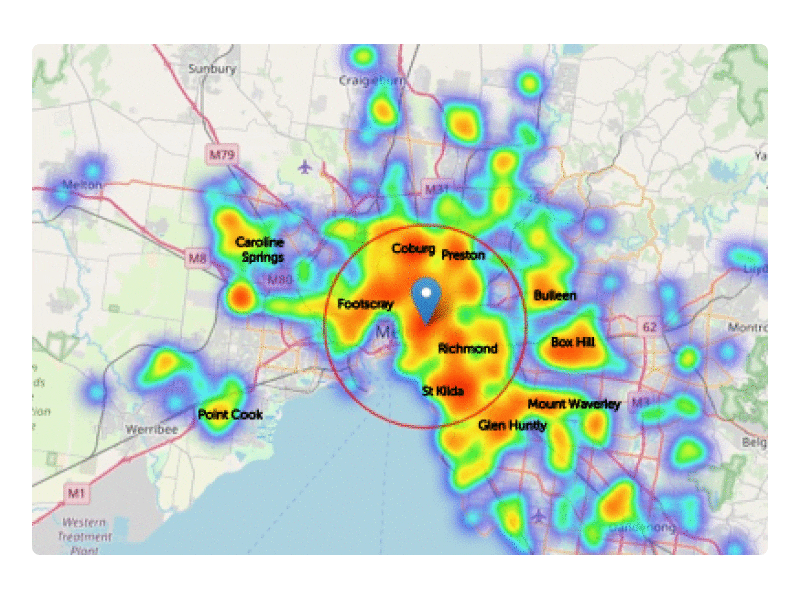 BTR Customer Insights
Leverage invaluable information on your future residents including
What type of people they are (demographic profiling)
Their values, attitudes, behaviours, what they like and don't like (psychographic profiling)
Where they go during different hours of the day (people movement analysis)
What they spend their money on (expenditure analysis)
Where they currently live across Sydney and Melbourne (home location analysis)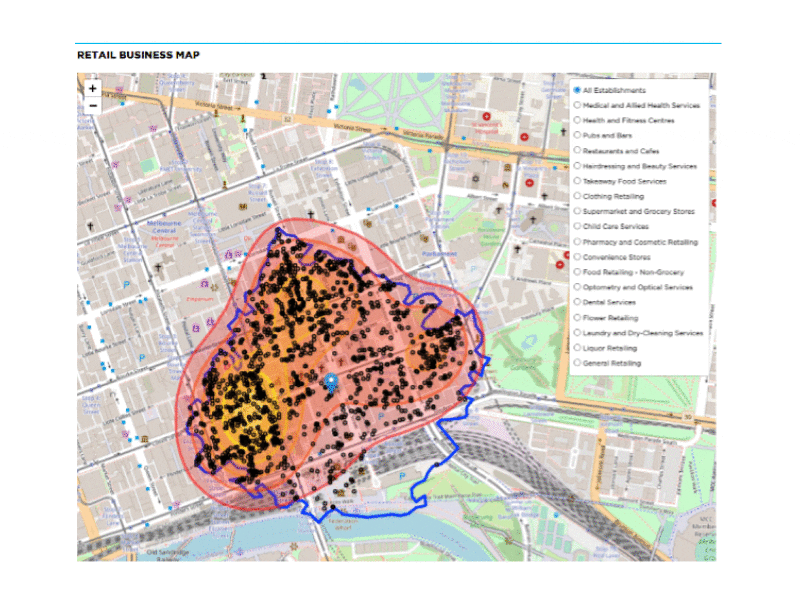 Location Intelligence
A trade area is defined for the BTR development location and detailed analysis of the commercial ecosystem within the trade area is undertaken. We then determine highest and best retail uses that will bring benefit to your future residents, the surrounding community and help create sustainable retail businesses. We examine
Development activity
Who are the existing Residents, Workers and Visitors
Retail supply, including detailed Food & Beverage analysis
Retail supply/demand analysis, to identify highest and best use retail services for the trade area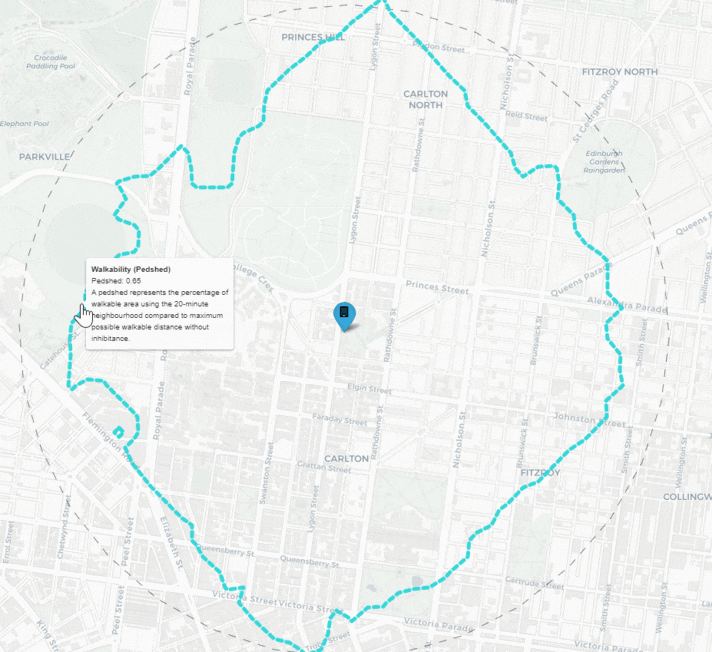 Liveability Assessment
How do you assess the 'liveability' of your site, when looking at access to services and amenity within the local area? How does your site measures up against all other residential sites, in terms of walkability, public transport options, access to parklands and green space, local schools, healthcare services and shopping within the area?
Leverage a tool that can score any residential site by ranking it across the liveability features against all other residential sites within the greater city. These insights can assist with marketing activities for your site, and identify services and amenity for your development that could be considered to improve the liveability for both your future residents, and the local community.
We have partnered with CoreLogic Australia who are now using the propella.ai liveability platform to provide insight to consumers when house hunting on real estate listing and research site, onthehouse.com.au. Visitors to onthehouse.com.au can see the local area liveability ratings on more than two million Greater Melbourne properties, regardless of whether they are currently on the market or not. 
Read more about our partnership with CoreLogic and propella's liveability ratings.
Make smart, data-led decisions about property development and asset management