Understanding how services and amenity within the local community (and across the whole local government area) are being used is fundamental in effective urban planning.  Without visibility of utilisation, and the ability to conduct comparative analysis across assets, how can you effectively prioritise asset management activities?
We've worked with Australia's largest institutional property investment and development companies.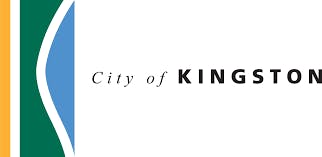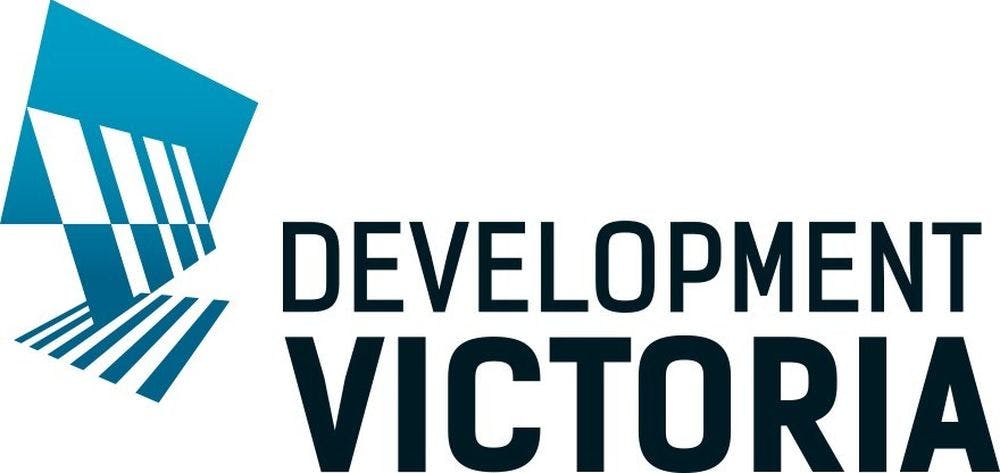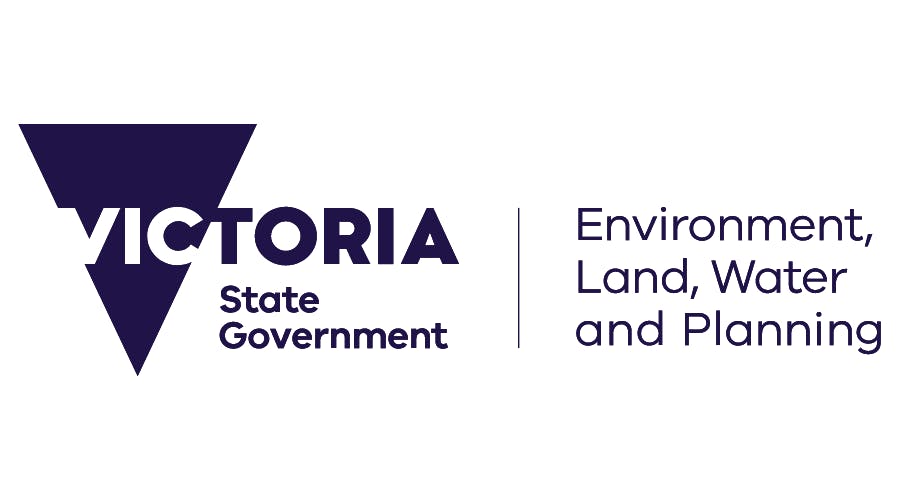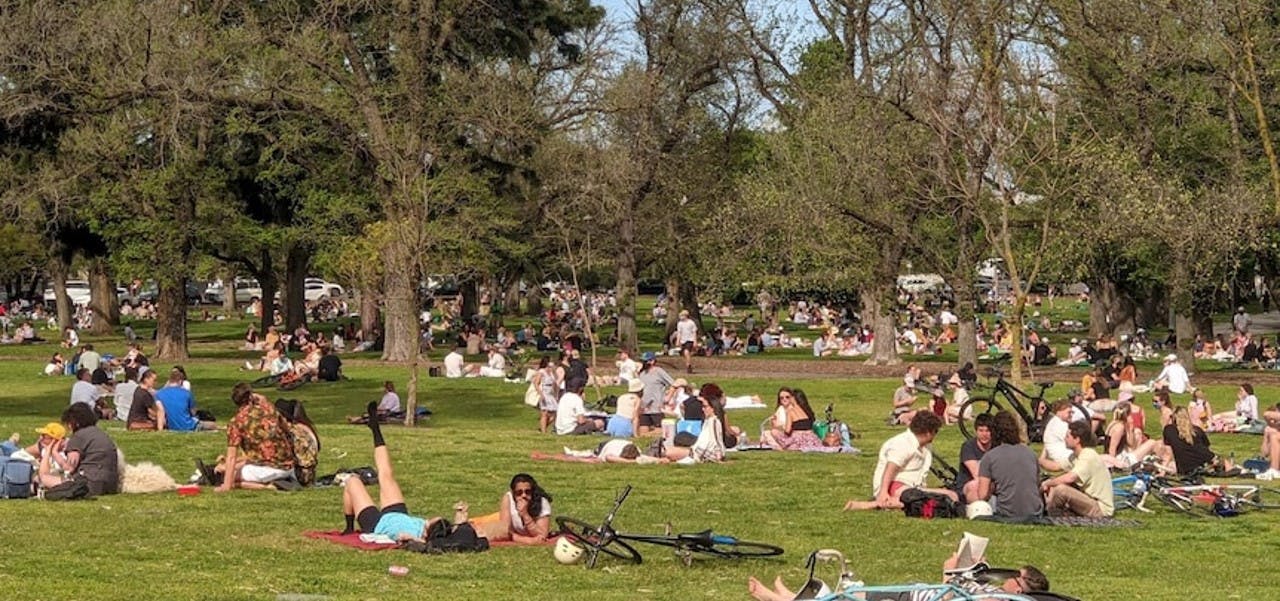 For Property and Asset Managers
Gain a deeper, empirical understanding of how your assets are being used. Getting this detailed view of asset utilisation allows you to make more data-driven decisions across the community asset portfolio such as
Capital investment
Asset lifecycle management
Maintenance prioritisation
Supporting community engagement with actual usage data
Community Asset Utilisation
Learn more about how you can better understand how your assets are being utilised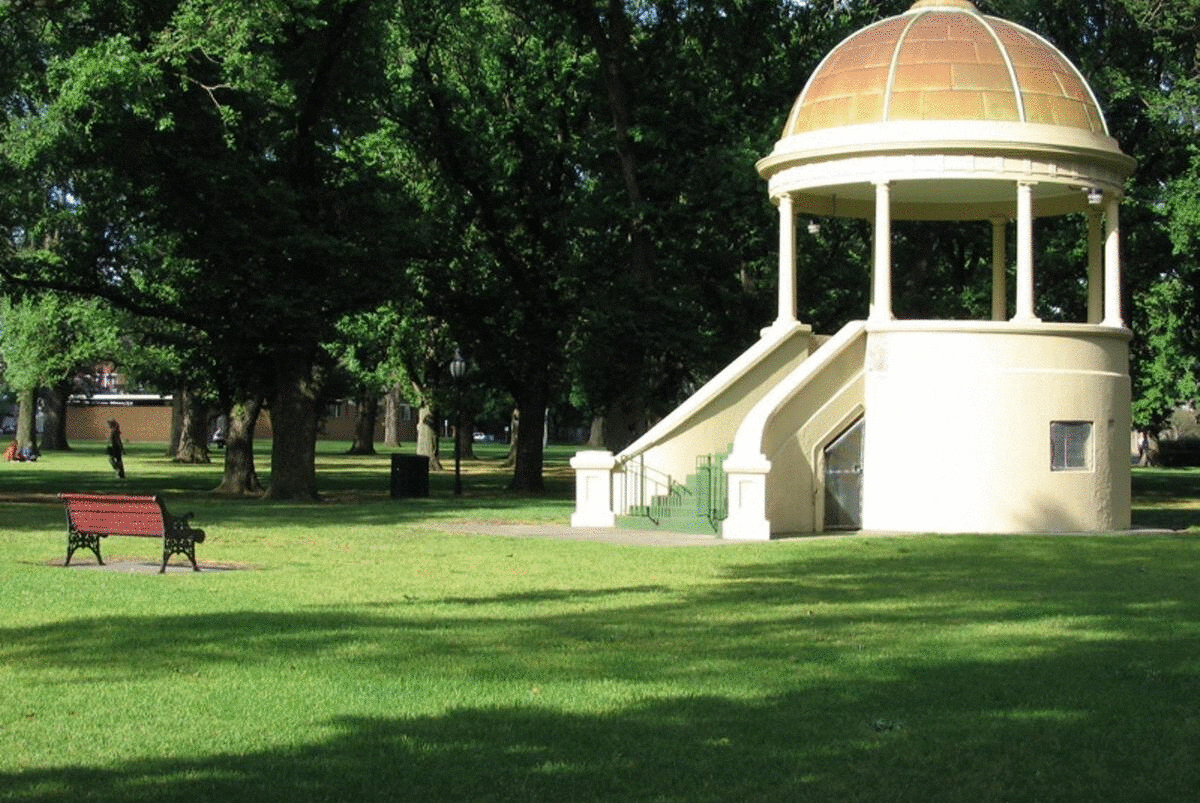 Community Asset Utilisation
Discover and learn more about the visitors to your social infrastructure assets - from parkland areas to libraries. Understanding how visitors are using these public spaces can help you prioritise investment where it's needed most, respond to community concerns and undertake long term asset management activities. Analyses can include
Where are the visitors to community assets coming from? 
How many are residents from the local municipality? 
What days of the week and hours of the day are busiest for these sites? 
How do they compare in terms of visitation when benchmarked against other comparable assets?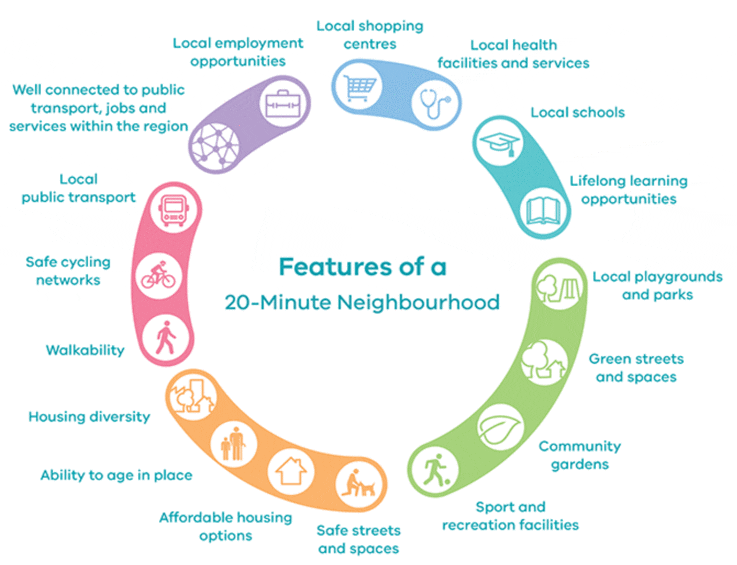 For Social Planners
Understanding whether existing social infrastructure is meeting the needs of the local community is a challenging process. This has become even more complex with the trend to "live locally", as more people are opting to work from home more often (this trend accelerated by COVID19 lockdowns in some cities). Planning policies like the Plan Melbourne 2017-2050 '20-Minute Neighbourhood' are seeking to create more vibrant, healthy local communities with promotion of active transport options. But how do you plan for social infrastructure within the framework of the 20-Minute Neighbourhood policy? Take the guess-work out of planning with our data-driven approach.
Introducing SIMPLE
Learn more about how SIMPLE can support more effective social infrastructure planning.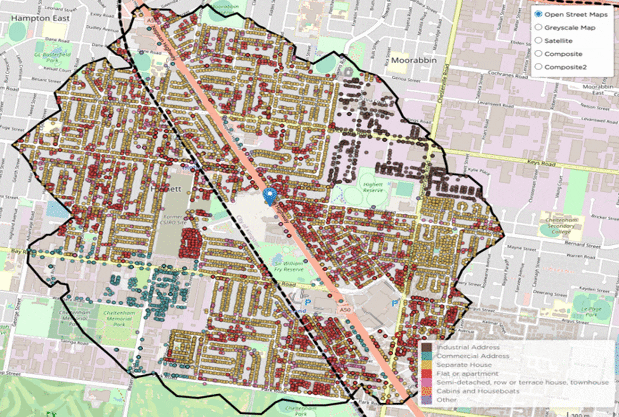 Social Infrastructure Planning with SIMPLE
SIMPLE is a tool that automates social infrastructure planning. Using statistical methods, SIMPLE automatically calculates key metrics to assess serviceability against current and future populations, allowing social planners and local governments to make more objective, data-driven planning decisions.
Create more liveable communities by maximising asset utilisation