Location Intelligence
It's invaluable to have a bird's eye view of your asset/site, regardless of whether you're looking to optimise an existing asset or are planning a new development.
propella.ai are using technology that helps you identify gaps and over-supply in your trade area, so you can capitalise on opportunities and avoid costly mistakes.
Trade Area Analytics
Understand the area around your asset.
Determining a suitable trade area is the first step in understanding your local commercial ecosystem.
propella.ai applies a proven method to derive the appropriate trade area or catchment for your asset, followed by detailed analyses of this catchment including:
Resident, worker and visitor analysis
Retail supply/demand modelling to identify highest and best use retail for the trade area
Analysis of proposed development activity
This overview of your asset's surrounds can give you confidence when creating your asset's development or repositioning strategy.
We've worked with Australia's largest institutional property investment and development companies.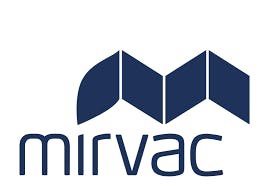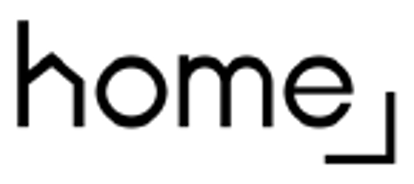 Custom Reporting
We give you the actionable insights so your team can make the right call.
Our custom reports provide deep customer insights and location intelligence through the use of big data and artificial intelligence.
Each report is individually prepared by our team of expert data scientists and property analysts.