With the growing trend of working from home, it has never been more important for property owners to understand their customers so they can deliver the right services and experience that encourage office workers back into the building.  Improving that customer experience will ultimately drive tenant retention, and long-term asset value.
We've worked with Australia's largest institutional property investment and development companies.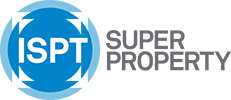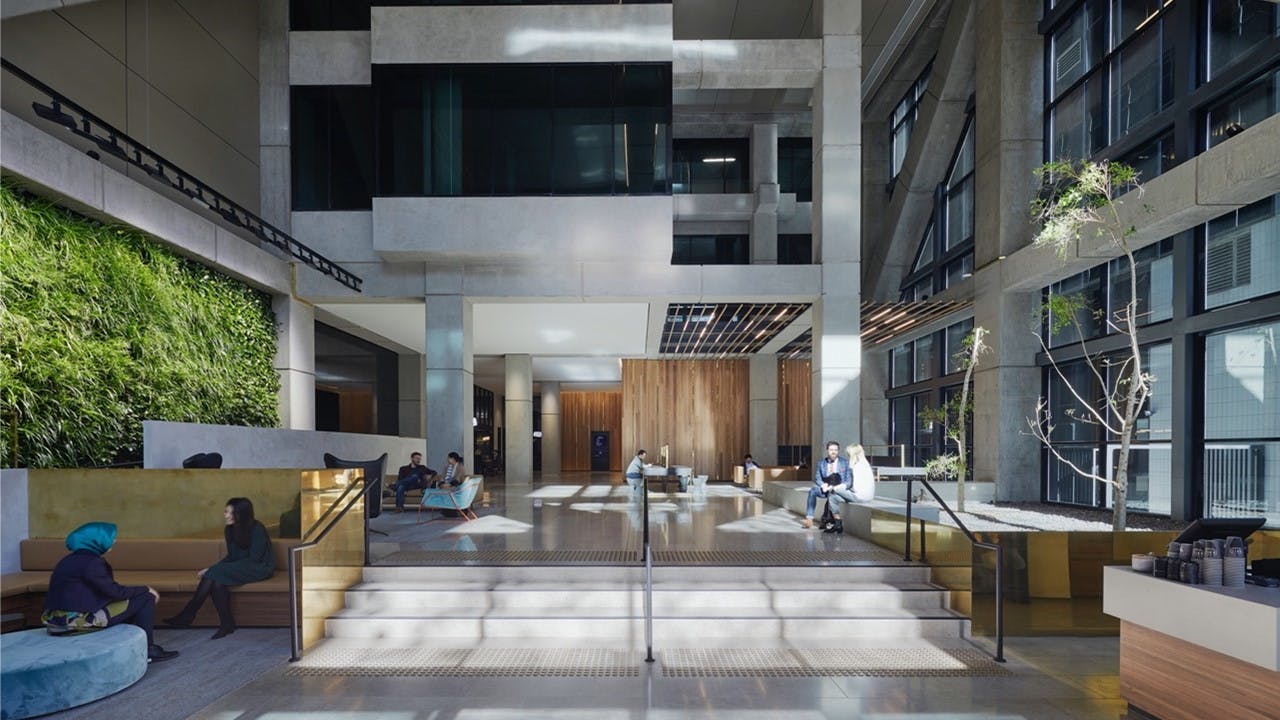 For Asset Managers
Better understand how your tenant customers are using your office building, to inform strategies that will drive better customer engagement.
Inform strategic asset plans with customer insights
Profile tenant customers to inform your marketing strategy
Plan activations and events more likely to resonate
Track how building occupancy is changing over time, to measure how effective customer engagement activities are
Determine if the retail mix for your asset is likely to be meeting the needs of your tenant customers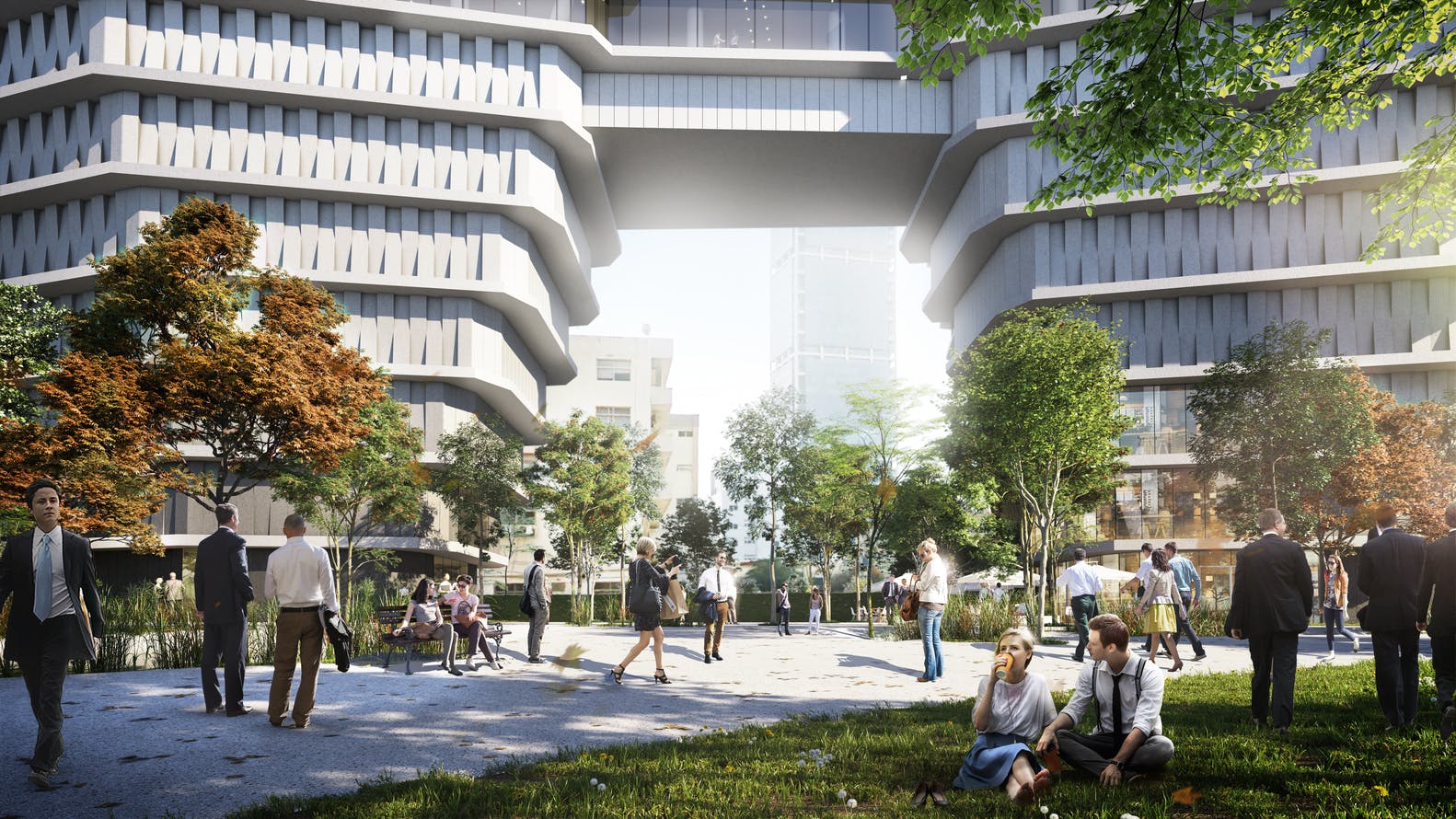 For Development Managers
Understanding more about your future or target tenants can help inform building amenity and retail planning for your development. 
Profile target tenants by analysing the existing office building that they occupy, to gain insights into who they are, where they live, their likely attitudes, values and beliefs. This all helps inform service and amenity design for your development.
Beyond the planned site itself, review analysis of the trade area for your development site.  Understand about the local residents, the local workers, and what visitation to the trade area looks like.
Assess the existing retail services within the trade area to identify any likely areas of over- or under-supply.
Office Tenant Profiling showcase video
Our Office Tenant Profiling solution identifies and profiles office tenants for asset owners, and analyses how and when their offices are being used.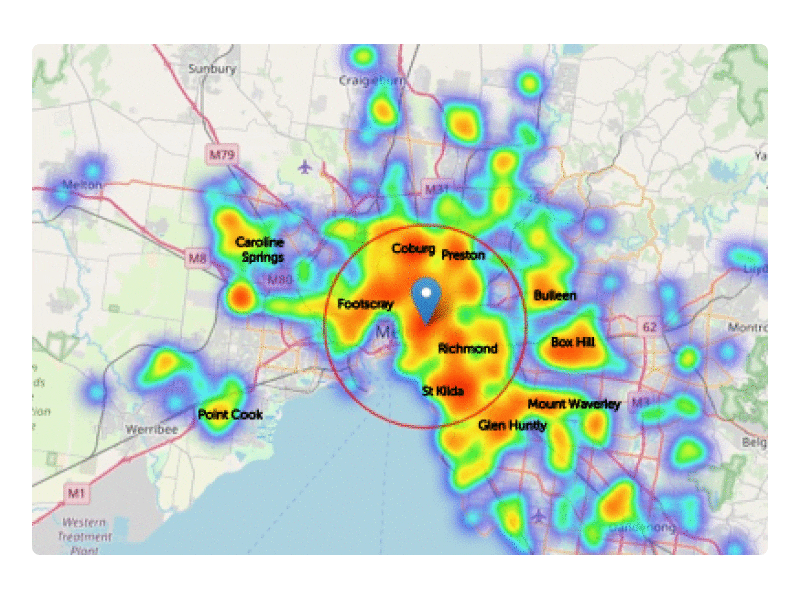 Customer Profiling
Customer profiling identifies the office workers within the subject building, differentiating them from all other visitors to the site. Map the geographic spread of approximate home locations to understand where and how the workers are likely to travel into work
Demographic profiling of the office workers provides insights into age groups, income levels, country of birth, family composition, etc.
Psychographic profiling delivers insights into likely attitudes, values and beliefs of the worker cohort
People movement analysis identifies how and when the workers use the building, and where they travel within the trade area outside the building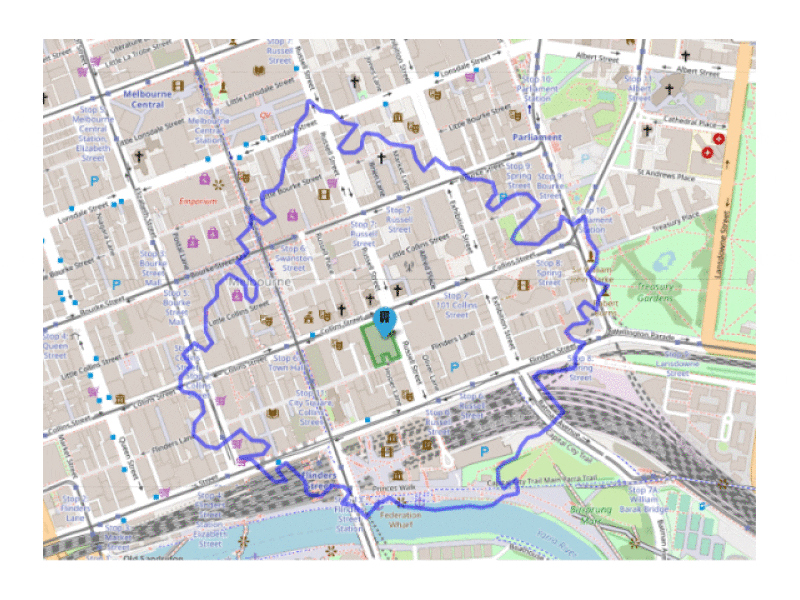 Location Intelligence
Define the trade area for the asset and understand the local commercial ecosystem
Review the planned developments within the trade area
Identify the workers, visitors and residents within your asset's trade area and gain key insights about these groups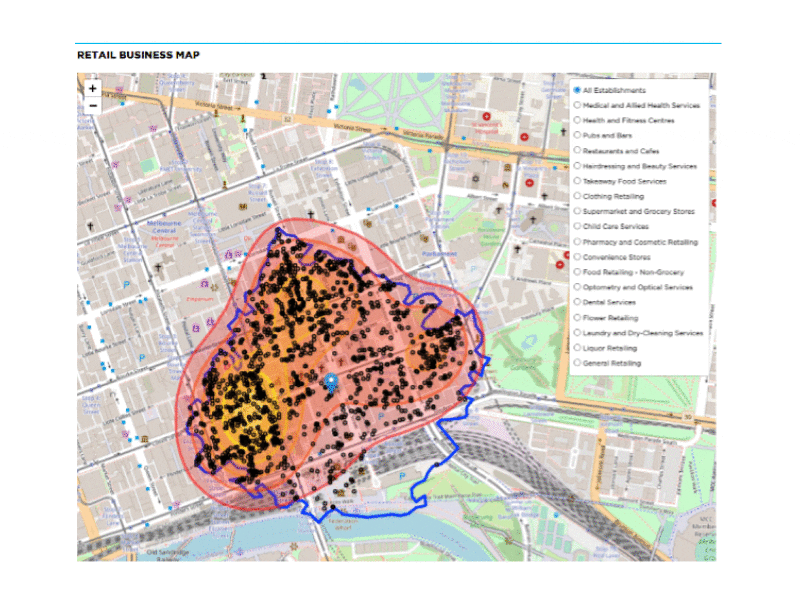 Retail Analysis
Retail supply analysis identifies and reviews the existing retail businesses within the trade area, including heat mapping and identifying the number of businesses in each retail category
Identify and analyse existing Food & Beverage offerings in the local trade area, including analysis of cuisine type, price point, quality and popularity
Undertake retail supply & demand analysis of the local trade area to provide statistical, unbiased guidance as to what retail offerings may or may not be sustainable for the precinct or development
Improve tenant retention and long-term asset value