Social Infrastructure
Take a more data-driven approach to social infrastructure assessment and planning, using a tool designed by social planners.
Social Infrastructure Analysis
Learn what social infrastructure and amenity exists in your area of interest and its usage
For asset and development managers, it's critical to have a good understanding of the social infrastructure around your (potential) building. This is important when considering a new site or redeveloping an exiting site, as workers benefit from abundant social infrastructure around their building. And happy workers and tenants are good for business.
Of particular interest is:
Public transport accessibility
Access to medical services
Social infrastructure planning with SIMPLE
SIMPLE is a tool that automates social infrastructure planning. Using statistical methods, SIMPLE automatically calculates key metrics to assess serviceability against current and future populations, allowing social planners and local governments to make more objective, data-driven planning decisions.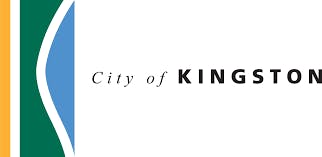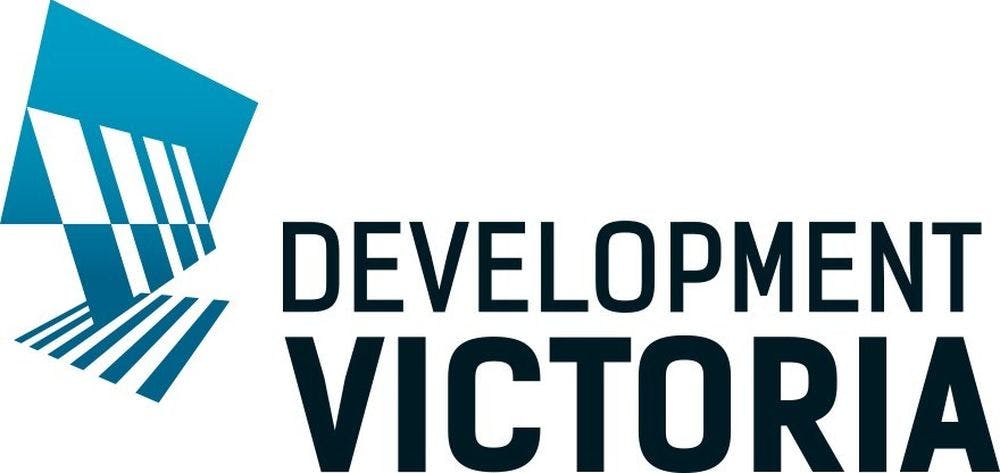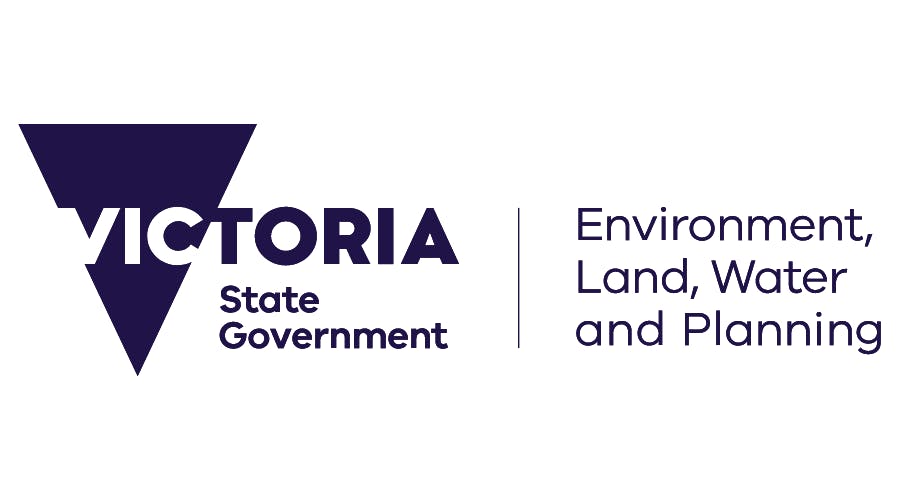 Custom Reporting
We give you the actionable insights so your team can make the right call.
Our custom reports provide deep customer insights and location intelligence through the use of big data and artificial intelligence.
Each report is individually prepared by our team of expert data scientists and property analysts.