Maximise asset value for your properties using AI-enabled insights.
Whether your asset is an office building, a build to rent development, a retail precinct or a community asset, our data-driven insights will inform how you plan for and manage your properties.
We've worked with Australia's largest institutional property investment and development companies.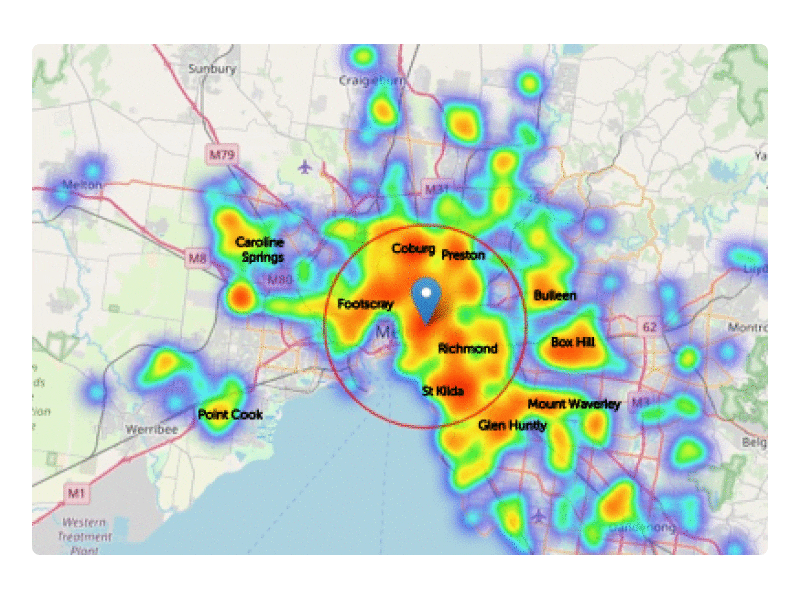 Understand more about your customers
How well do you understand the people using your property asset?
Leverage big data and proprietary algorithms to analyse and profile the people using your assets.  This can assist you in tailoring the amenity and services that are more likely to meet your unique customer needs, drive customer retention and long-term asset value.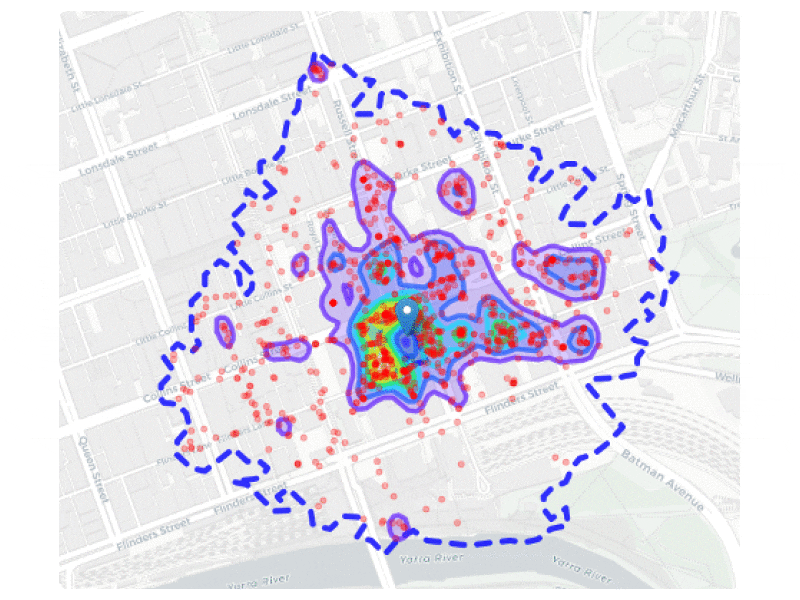 Understand how your asset is being used
Do you know how and when your asset is being used?
Analyse the occupancy of your asset over time and compare occupancy rates to competitors or peers. These insights can then help inform your customer experience strategy.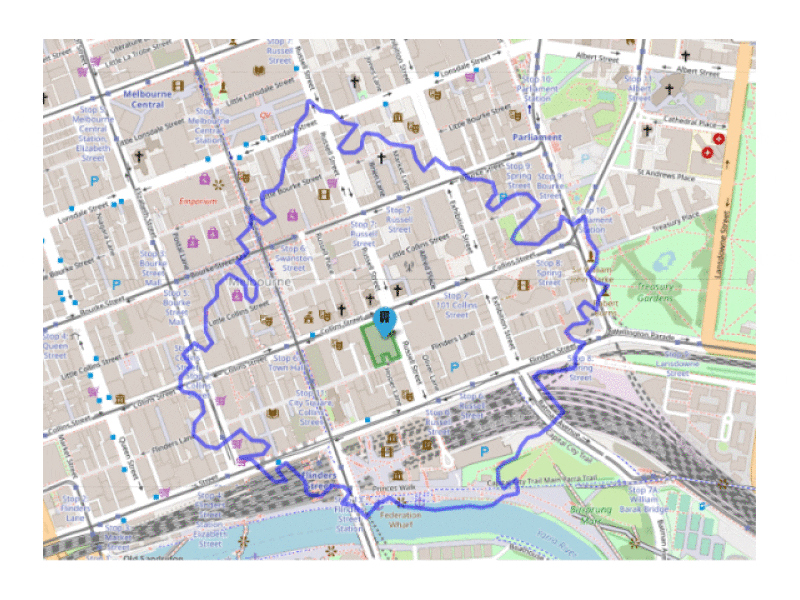 Understand the area around your asset
Development (or re-positioning) of an asset requires an understanding of the ecosystem within which that asset exists.  But how do you determine what this area of focus should be?
Apply a proven method to derive the appropriate trade area or catchment for your asset, then utilise these insights about local residents, workers and visitors to help shape your asset strategy.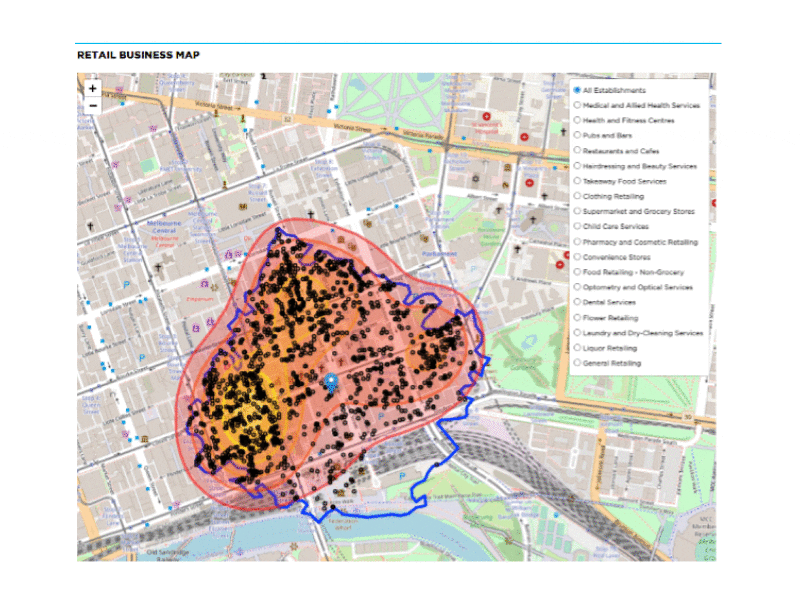 Get the retail right within your asset
Determining the appropriate mix of retail services is critical when planning or re-positioning your asset.  
Understand the retail services within your trade area and utilise our retail supply/demand model which makes statistical, unbiased predictions on what retail offerings may/may not be sustainable.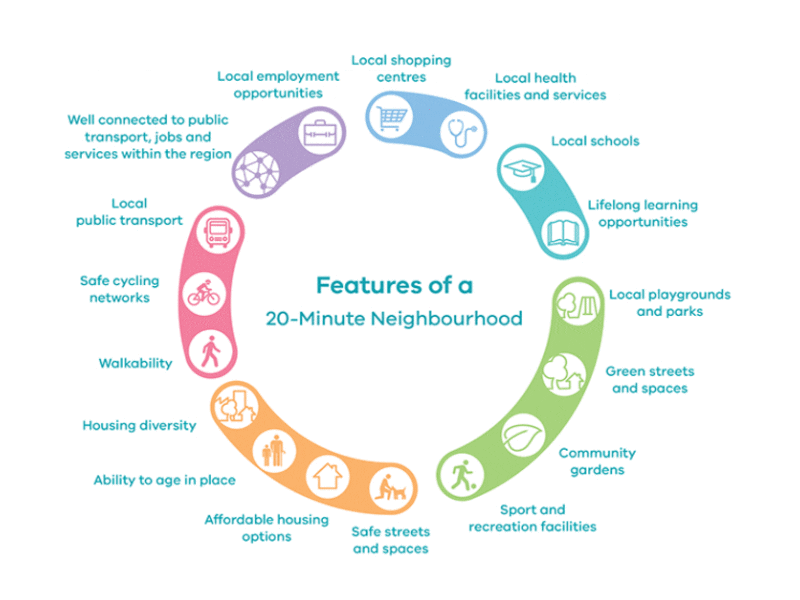 Optimise social infrastructure provision
Local government has been assessing and planning social infrastructure for decades, as our urban and regional cities continue to grow. But how do you determine if existing amenity is meeting community needs?
Assess and plan for social infrastructure using an application that automates this analysis.
The propella.ai value proposition
Co-founder and Managing Director, Gus McLennan, outlines our product and how we can help your organisation gain the competitive edge using AI-generated insights.
Make smart, data-led decisions about property development and asset management